Circa is casting and hiring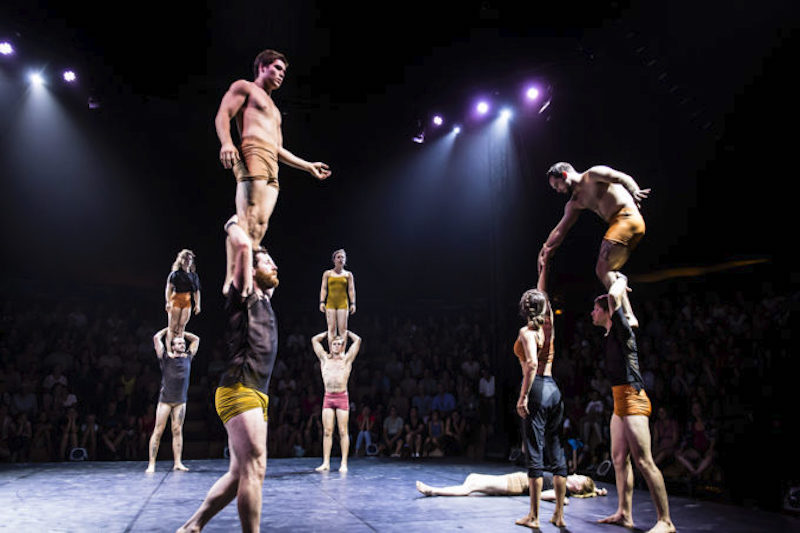 There's no better time to join Circa. They are growing – making new shows, reaching new audiences and continuing to push boundaries as they ask "what is possible in circus?" and they are seeking three extraordinary ensemble members to join them as well as various new production positions. Apply by November 4th 2019.
Being a Circa Ensemble member is challenging and demanding. It's for those who want to push their art as hard as their skills and who connect deeply with Circa's values of Quality, Audacity and Humanity.
Circa presents over 400 performances a year of contemporary circus in up to 16 countries. The productions range from two acrobats and a musician in a children's show to 10 performers on stage to a number of Circa acrobats with 100 local performers in an immersive outdoor setting. Due to the level of work and the increasing size and complexity of the productions they are looking to expand their pool of technical staff, of all disciplines.
They are also looking for dedicated, enthusiastic production staff to join their delivery team in Production Manager and Touring Technician positions.
View the Production Description and submit your application by 5PM Monday 4 November 2019 (AEST).
Find out more circa.org.au/about-circa/employment/
Photo by David Kelly