Circa is casting 2020!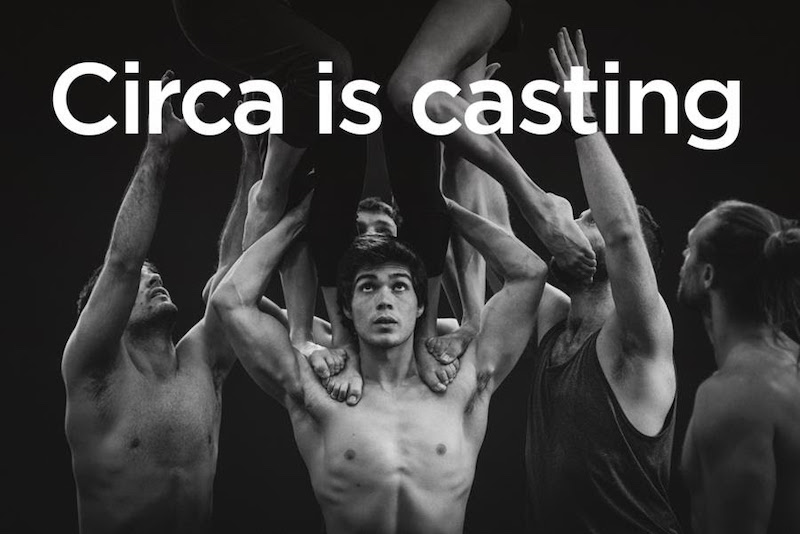 Circa is seeking an acrobatic base for their ensemble. They have shows to create and perform and they need your help. As their new base, you'll be experienced in group acrobatics. Having hand-to-hand, movement skills and/or solo acts are an advantage. Being a generous human, a strong performer and someone who loves to work in a team are essential. The role is full-time, based in Brisbane and starts as soon as possible.
Due to travel restrictions, it's only open to acrobats who are Australian residents. Circa is committed to diversity and encourages applications from anyone who can base a three-high, tour the world for most of the year and confidently perform to thousands in shows they helped create.
To apply, send your cv and three links to your work to casting@circa.org.au