Chunky Move brings Tuesday Series back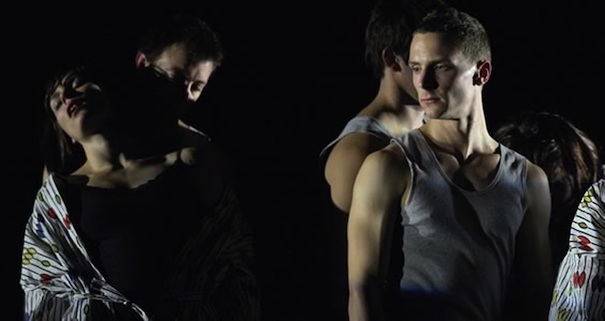 After a successful first edition in May, the Tuesday Series returns in July with Chunky Move long-time performer and teacher, James Shannon. The Tuesday Series will offer contemporary dance classes in Melbourne on
 Tuesdays on July 8, 15, 22 and 29 from 6:30 to 8:30 p.m.
Specifically designed for intermediate level dancers, Shannon's Tuesday Series will explore "technical dynamic movement phrases" and challenge dancers by incorporating all physical elements of dance. Building on set phrases each week, students will have the opportunity to progressively learn and practice a choreographic sequence during each two-hour class.
A participant from the classes in May said, "I enjoyed focusing on the material and becoming familiar with the phrases. It gave us a genuine opportunity to make them our own and build confidence."
As a teacher, Shannon encourages his students and invests time into exploring new elements that may be foreign to the individual dancer, but that will enhance their experience as a dancer. In this series, he will particularly investigate the idea of pushing the body through the space and grounding the dancers centre of gravity. Join the Tuesday Series to ignite your energy levels and to work with intelligent practice!
Due to the limited number of places available, bookings are required to participate in the program. To register, email the completed Registration Form to Megan Williams at megan@chunkymove.com.au. The total price for all four two-hour classes at Chunky Move Studios' Southbank 
is $80. Registrations and full payment must be received by Friday, July 4 at 5 p.m.
Photo courtesy of Chunky Move.