'Chitty Chitty Bang Bang' opens in Melbourne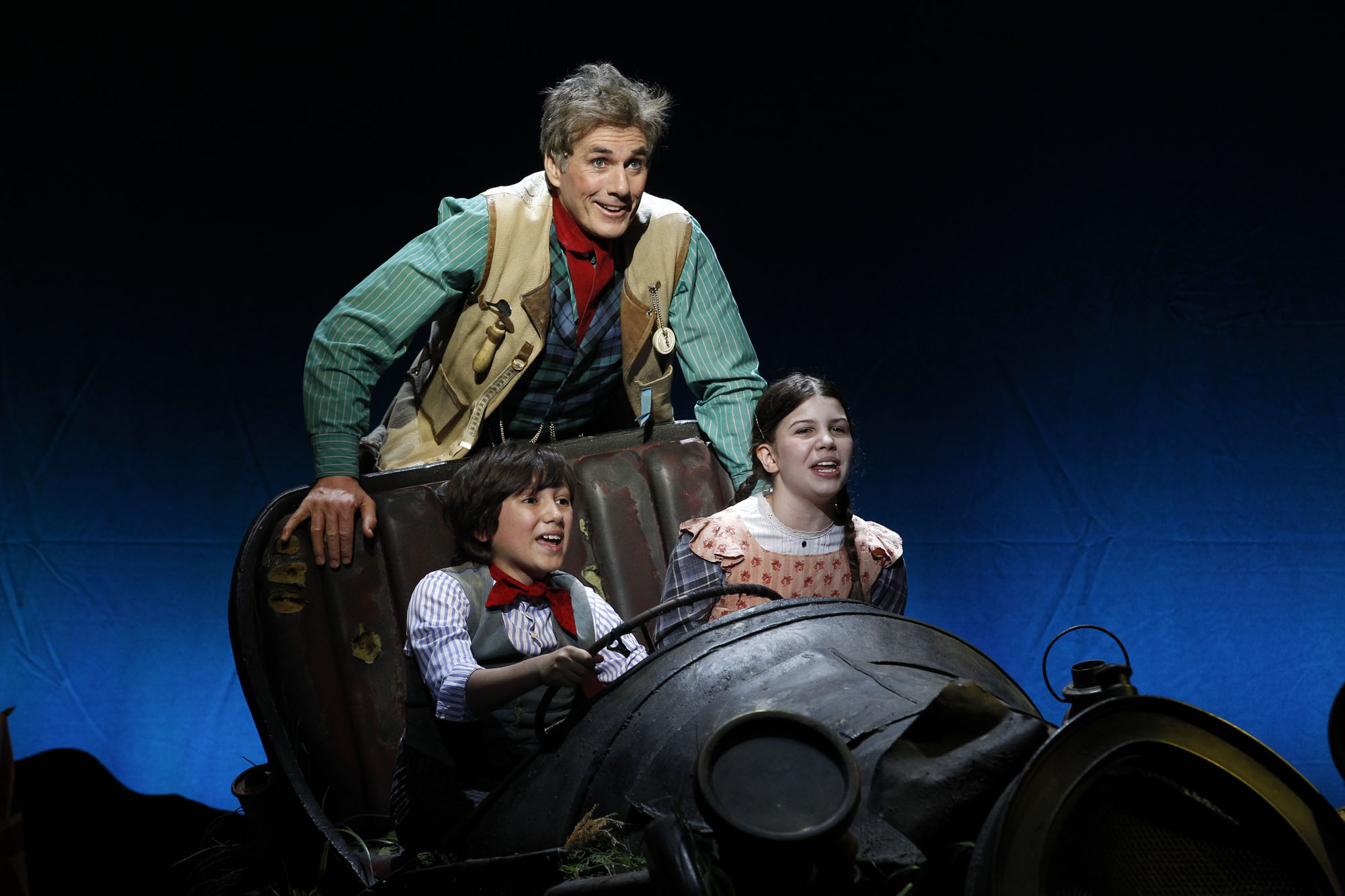 Tim Lawson, Producer of Chitty Chitty Bang Bang, and Director Roger Hodgman have been thrilled with the audience's response to the Sydney season of Chitty Chitty Bang Bang and are excited to be opening in Melbourne on 30 January at Her Majesty's Theatre.
With a celebrated cast including David Hobson (as Caractacus Potts), Rachael Beck (as Truly Scrumptious), Alan Brough (as Baron Bomburst), Jennifer Vuletic (as Baroness Bomburst), Peter Carroll (as Grandpa Potts), George Kapiniaris (as Goran) and Tyler Coppin (as Child Catcher), Chitty Chitty Bang Bang has a cast of over 60 musical theatre professionals, plus a flying car. The production boasts one of the biggest casts ever assembled for an Australian musical.
With a company including eight dogs, sensational sets and stunning special effects, this action-packed adventure is the story of the magical flying car, Chitty Chitty Bang Bang. Eccentric inventor Caractacus Potts and his two children Jemima and Jeremy, alongside Truly Scrumptious and Grandpa Potts, all try and outwit the dastardly Baron and the evil Child Catcher.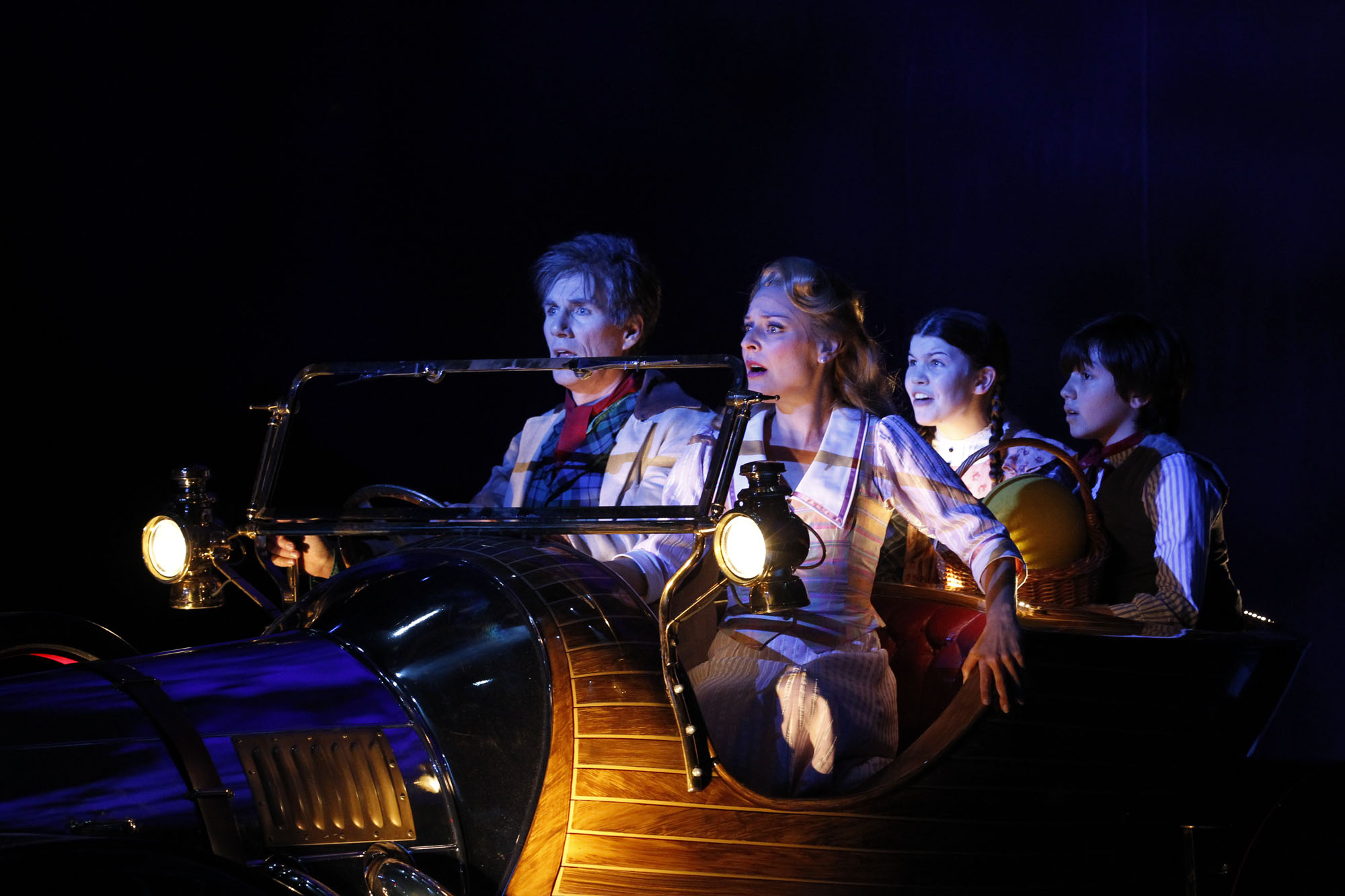 Chitty Chitty Bang Bang has at its heart two fundamental human desires, the desire to protect one's children and the desire to fly, told through a magical journey. It is a story of love and adventure, of good and evil and of a family in search of something missing – all brought together by a fantasmagorical car!
Roger Hodgman directs this stage adaptation of the timeless iconic 1968 film, featuring favourite songs Truly Scrumptious, Toot Sweets, Hushabye Mountain and the Oscar-nominated title song. The show is adapted from the original film by Jeremy Sams and Ray Roderick, with design by Anthony Ward, choreography by Dana Jolly and lighting by Matt Scott.
After finishing a two-month run at Sydney's iconic Capitol Theatre, Chitty Chitty Bang Bang will be in Melbourne at Her Majesty's Theatre for a 10-week season. Officials promise it will be the ultimate in theatrical entertainment.
The production runs approximately two hours and 45 minutes, including an interval. For more information or to book tickets, visit www.chittychitty.com.au. Ticket prices range from $55.90 to $129.90 each.
Photos: Australian production of Chitty Chitty Bang Bang. Photos courtesy of TML Enterprises and Chitty Chitty Bang Bang.