Celebrate Australian Dance Week 2014!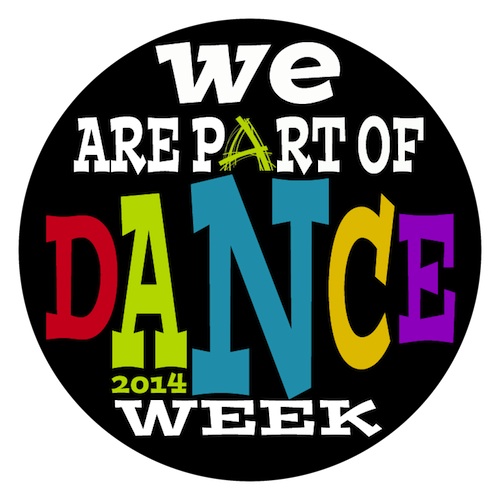 It has been announced that Australian Dance Week 2014 is set for May 3-11! How will you celebrate dance?
Ausdance recommends getting your friends together and celebrating what's great about dance in your own unique way. If you're not sure what you can do, they have shared some great ideas, like choreographing a flash mob, hosting a dance movie night, organising a dance-a-thon, donating to your favourite dance company, organising a costume swap, writing a blog post, making your own dance film, or taking a dance class in a style you've never tried before.
Like the Ausdance network, Dance Informa also celebrates and promotes dance in all its forms every year! For Australian Dance Week 2014, it would be wonderful to see dancers and dance enthusiasts all raise their voices for our beloved art form.
The weeklong celebration raises the profile of dance and focuses on the values, importance and the many cultural contributions of dance to the Australian community. There is certainly much to celebrate!
Whether you're an individual dancer, a dance studio, a community venue or a performing company, your participation in and contribution to Australian Dance Week raises the profile of dance and your own profile. Take advantage of an opportunity to boost attendance and interest in dance.
For more ideas on how to get involved, click here. Visit your regional Ausdance website to find out about specific performances, free classes, demonstrations, workshops and lectures happening for Australian Dance Week 2014.