Capezio opens in Bondi Junction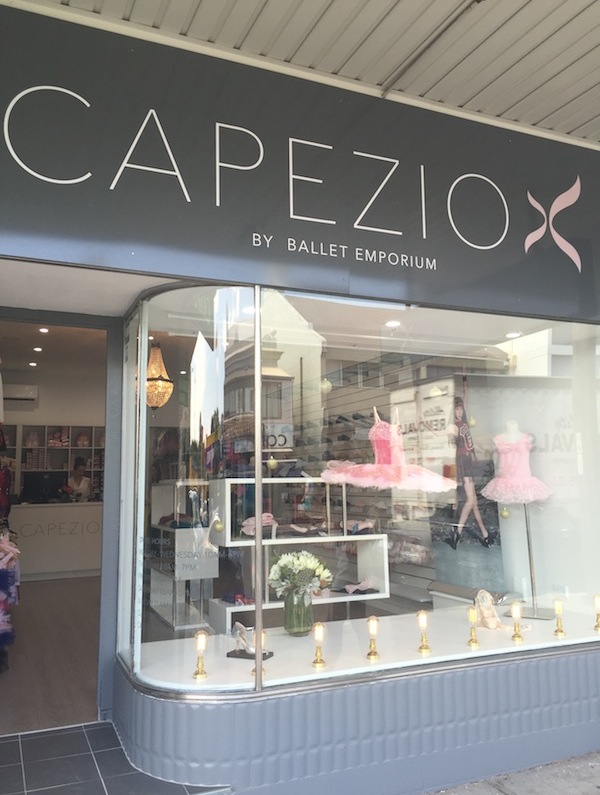 On March 12, Capezio unveiled a new partnership store at Bondi Junction – the dancewear brand's first store in Sydney.
Following lots of hype and eager anticipation, the store—titled "Capezio by Ballet Emporium"—opened with visits from international guests, including the stars of Dance Moms. Gorgeous Face of Capezio ambassador Phoebe Combes was also in attendance, as well as actress Briden Starr.
The store seeks to provide Sydney dancers a chance to browse the brand's merchandise and to be swept away in its latest designs. Capezio's topnotch products are a major draw, with dance students, as well as professionals, eager to try on new leotards, bottoms, tops and of course, shoes.
The beachfront location is another big draw to Capezio by Ballet Emporium, with its picturesque shop front displays already catching many peoples' eyes.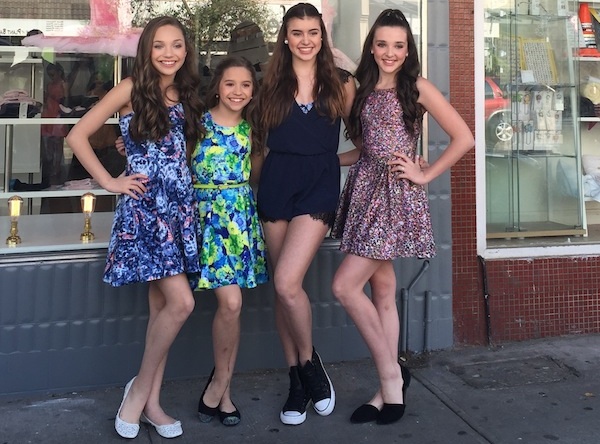 Be sure to check out this new location in addition to Capezio's other stunning stores in Elsternwick and Mornington, Victoria, which are owned and operated solely by Capezio.
Also, follow the store on Facebook for coupons and special offers at www.facebook.com/capeziobyballetemporium.
Photos courtesy of Capezio.