'Calamity Jane' back at Hayes Theatre Co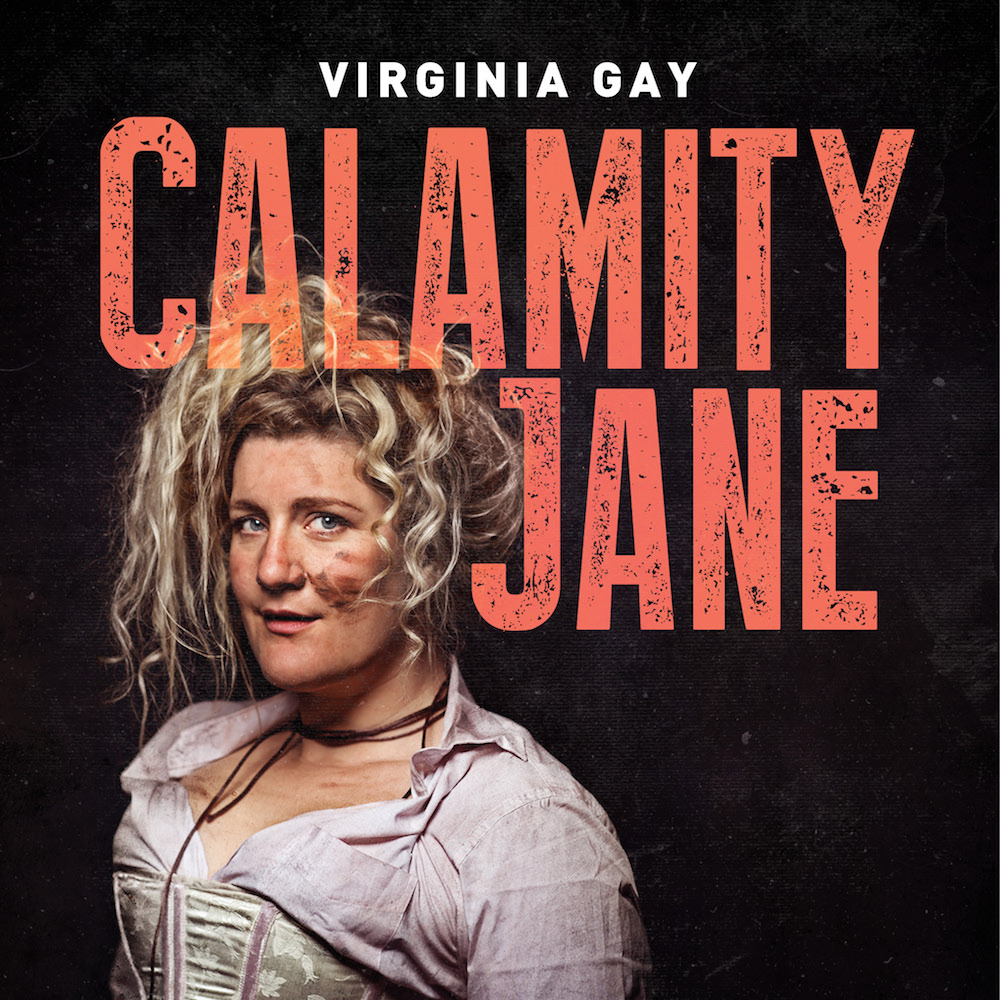 Neglected Musicals presented a stripped-back, script-in-hand production of Calamity Jane at Hayes Theatre Co in Sydney last August. Even without a set and only under basic lights, the show sold out its run of seven performances. Now the Doris Day movie musical is back March 8 – April 1 with leading lady Virginia Gay returning to the helm as legendary frontierswoman Calamity.
Directed by Richard Carroll, the production comes alive with legendary songs like Secret Love, The Black Hills of Dakota and The Deadwood Stage. It features choreography by Cameron Mitchell, who's been running the teaching program at Brent Street for over 10 years.
Based on the 1953 film of the same name, the first Calamity Jane theatre production opened in May 1961 in Fort Worth, Texas. Warner Bros considered mounting a Broadway production at the time, and many others have since then, however Calamity Jane has never made it to Broadway.
The musical Western centers around "Calam", as she's called, who dresses like a man, totes a gun and drives the Deadwood City stagecoach. Hayes Theatre Co describes her as a "notorious daredevil, profane storyteller [and] unwomanly radical" and goes on to say, "With a fierce disregard for gender expectations and cultural limitations that was centuries ahead of her time, there's no better time to re-visit and re-examine this remarkable woman."
Besides Gay, the cast is mostly new, including Laura Bunting, Anthony Gooley, Matthew Pearce and Tony Taylor. Rob Johnson and Sheridan Harbridge are the only other returning actors from August's rendition.
For more information, visit www.hayestheatre.com.au. Come see why The Sydney Morning Herald called The Hayes "a musical theatre powerhouse."
---