Brent Street holds full time auditions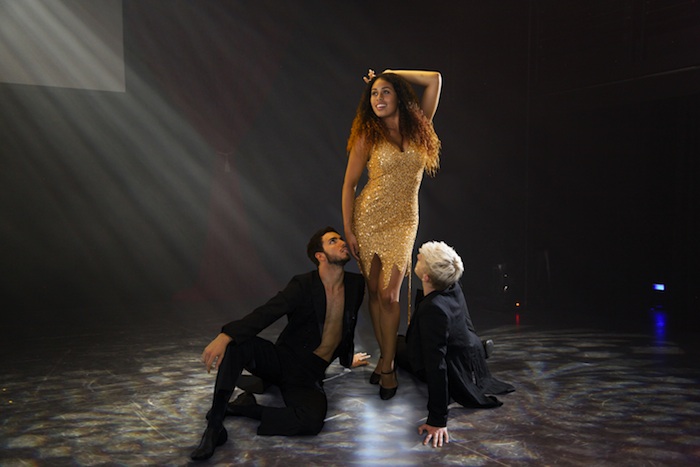 Dance training centre Brent Street, situated within the Entertainment Quarter at Fox Studios in Moore Park, Sydney, will hold auditions for entry to the studio's full time dance courses beginning this month. Courses include Certificate IV in Dance, Diploma of Dance (Elite Performance), Diploma of Musical Theatre, Certificate IV in Dance Teaching and Management, and Diploma of Dance Teaching and Management.
For more than 27 years, Brent Street has been delivering quality performing arts tuition. As one of the most recognised and respected training grounds for performing arts professionals, Brent Street offers full time dancers a progressive education structure with the best-in-class dance and performing arts teachers and access to amazing facilities, which include six state-of-the-art dance studios with a variety of professional-grade flooring treatments.
For dancers who want a top career in dance and the performing arts, Brent Street offers wonderful full time course choices. Entry into these one-year, face-to-face, full time courses is by audition only.
Auditions for 2015 programs will be held in Sydney on July 27, August 10 and August 31. For more information on the full time courses or auditions, email info@brentstreet.com.au or visit www.brentstreet.com.au.
The prospectus for each course providing details of the qualification and the units that will be studied can be found on the Brent Street website.
See Dance Informa's 2015 Full Time Dance & Auditions Guide to learn more about the best full time courses in Australia, New Zealand and New York.