Brand new Capezio Studio Collection made to order just for you!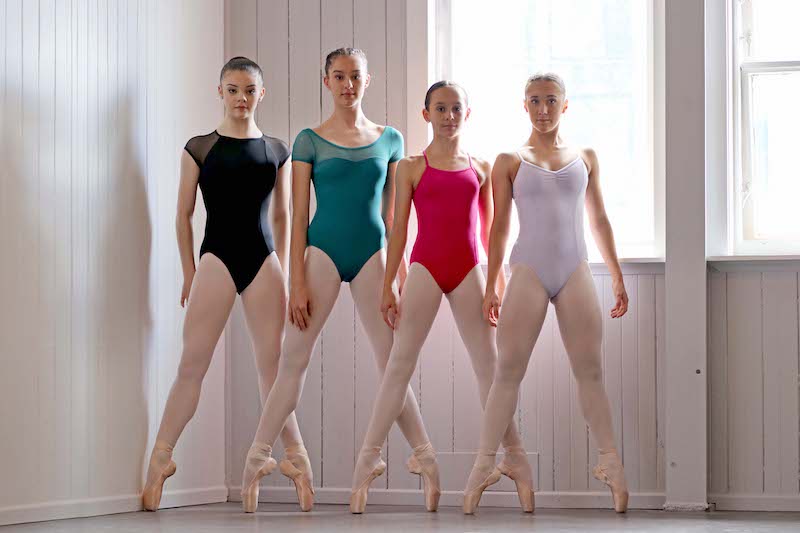 Capezio have announced their new studio collection which offers more choice with multiple styles for men, women, boys, girls and toddlers! Studio owners will be delighted by all their styles being available in a choice of 24 colours and in sizes from toddler to 2XL. This means it's a one stop shop for dancers aged from entry level to advanced dancers and everything is made to order – just for you!
The new range offers everything from intricate back designs to mesh inserts, expansive options for boys and men, BraTek technology and strap adjustability. The range also features a wide variety of skirts, jackets and outerwear perfect for competition and belts are available in all colours.
New and exclusive to Capezio now is Laylas Dance Costumes. Laylas provide a broad selection of high quality, performance costumes to dance studios at competitive prices. The costumes are full of vibrant colours and designs for all ages and dance genres.
For further information visit https://www.capezioaustralia.com/studio-collection-sign-up
and
https://laylasdanceaustralia.com/
Image courtesy of Capezio