Bloch Pointe Mini Series with Juliet Burnett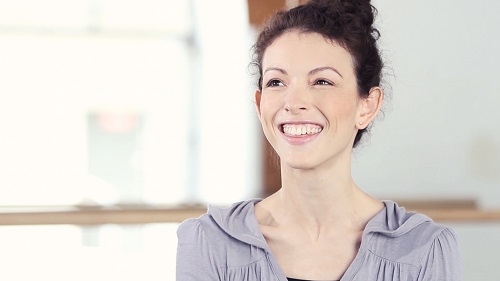 Bloch Australia has just released the first video in their highly anticipated new In My Shoes four-part mini series. Join Juliet Burnett, stunning Senior Artist of The Australian Ballet, in the dance studio for an intimate conversation about her relationship with pointe shoes.

In 1997, Juliet Burnett bought her first pair of pointe shoes at Bloch's Sydney flagship. Ever since, Bloch has supported the feet of the Senior Artist with innovative pointe shoes tailored to the idiosyncrasies of one of the world's most elegant ballerinas.