Bangarra farewells dancer Deborah Brown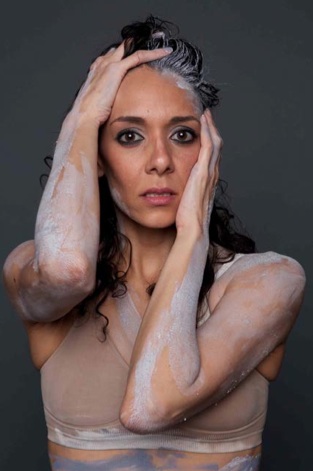 After more than 10 years of outstanding achievements, senior dancer Deborah Brown made the announcement in mid-March that she was going to leave Bangarra Dance Theatre.
In addition to being one of Bangarra's most acclaimed performers, Brown was also encouraged and nurtured as a choreographer by Artistic Director Stephen Page, creating one of four works in Dance Clan 3 during Corroboree Sydney in November 2013.
After joining Bangarra in 2003, Brown performed nationally in 16 different works and toured to 14 different countries with seven different works.
Page said, "Soon after Deborah Brown started with the company, it quickly became evident that her style was rare and unique. There's a distinctive beauty in her artistic expression that allowed her to emerge as a leading Bangarra dancer. Joining the artists in the Bangarra creative spectrums, from the creation of new works, the time spent with Indigenous communities to the live performances on stage, Deborah connected to the spirit of our stories and shared them with audiences across Australia and around the world."
He added, "She became an inspiration and a muse to myself and our choreographers, she will live on in the spirit of Bangarra's songline. I wish Deborah all the best for the future."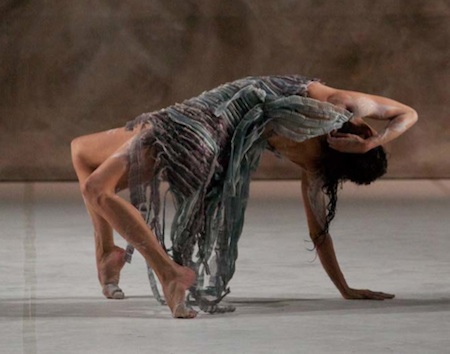 In 2010, Brown was nominated in the "Best Female Dancer in a Dance or Physical Theatre Production" category at the Helpmann Awards for her performance in Fire – A Retrospective. In 2013, she won the Helpmann Award in the same category for her performance in Terrain. Also in 2013, Brown was selected by Arts Queensland as a Culture Champion for her contribution to the Queensland arts and culture sector.
Despite the award nominations and many other memorable moments, Brown identifies spending time "on country" and performing at The Brooklyn Academy of Music's Harvey Theatre and the Theatre du Chatelet in Paris in 2008, as career highlights.
Brown says of her departure, "My time with Bangarra is one of the greatest love affairs I've had, artistically and culturally. The presence there is indescribable and I will forever have the company's medicine in my veins."
Brown, who began dancing at the age of five, is a descendant of the Wakaid Clan, Badu Island, and her grandmother is a descendant of Mer people, Murray Island.
Her final performance with Bangarra was in Kinship at the Holland Dance Festival in February.
Photos: Deborah Brown in the studio and in performance. Photos by Greg Barrett.