Bangarra Dance takes 'Spirit' to Vietnam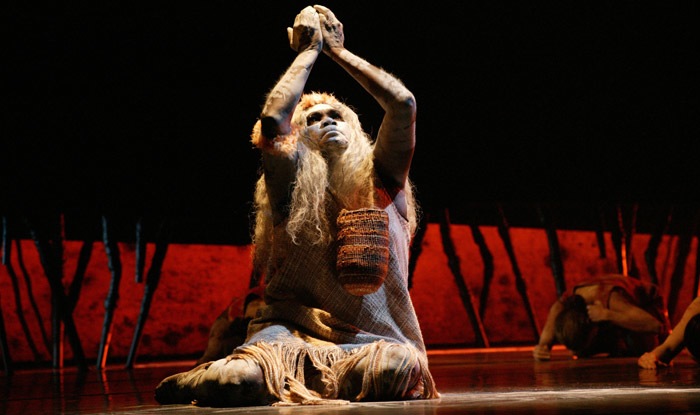 Bangarra Dance Theatre has been invited to perform in Vietnam in March at the Hanoi Opera House and the Municipal Theatre of Ho Chi Minh City in celebration of 40 years of diplomatic relations between Vietnam and Australia. The tour is supported by the Australian Government through the Australia International Cultural Council, an initiative of the Department of Foreign Affairs and Trade.
Bangarra Dance Theatre will perform Spirit, a work showcasing the best of the company's internationally acclaimed repertoire. The majority of Spirit features highlights from the company's sell-out production Bush, as well as treasured moments from Bangarra's repertoire.
Set to a beautiful and haunting score composed by David Page and Steve Francis, Spirit is described as a lush and contemporary celebration of beauty, ritual and music. Choreography is by Stephen Page, Frances Rings and Bernadette Walong-Sene, and features Kathy Balngayngu Marika, a traditional elder from North East Arnhem.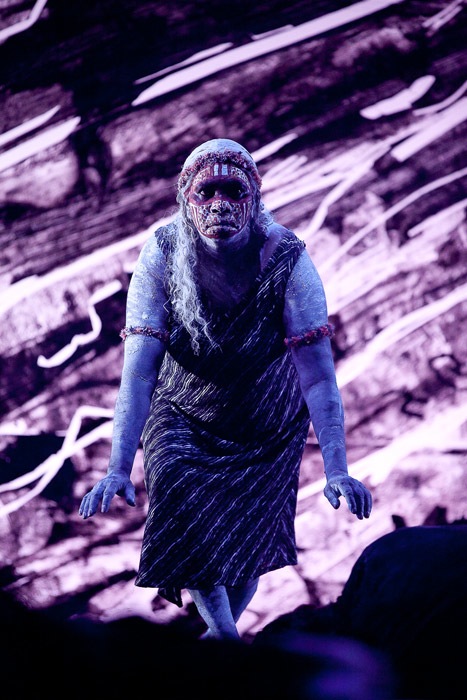 Marika will also act as a cultural consultant in Vietnam by leading workshops with Bangarra's artists in Hanoi for Vietnam Dance College and the Hanoi Youth Theatre. Before returning to Sydney, Artistic Director Stephen Page, Kathy Marika and dancers will also visit Bangkok to conduct a masterclass and workshop with the Bangkok Dance Academy.
This visit to Vietnam follows the company's successful international tour to Mongolia last year, where Spirit was also performed. The company values these overseas tours and the opportunity to perform and conduct workshops, sharing its dance language and transferring cultural knowledge to international peers.
Bangarra Dance Theatre will perform at the Hanoi Opera House on Saturday, March 2 and the Municipal Theatre of Ho Chi Minh City on Wednesday, March 6. For more information, visit www.bangarra.com.au.
The company will begin a national tour of Australia on Friday, May 3 at The Arts Center in Melbourne, VIC. The tour will feature a world premiere work, Blak, which is choreographed by Artistic Director Stephen Page and emerging choreographer and dancer Daniel Riley McKinley. It places "culture at the heart of our existence. It reaffirms the powerful experiences of rites of passage for young people as they transition to adulthood," states the company's web site. The tour will visit Wollongong, the Sydney Opera House, Canberra Theatre Centre and Brisbane. For dates and locations, visit www.bangarra.com.au/performance/blak.
Photos: Dancer Kathy Balngayngu Marika of Bangarra Dance Theatre in Creation, part of Spirit. Top photo by Danielle Lyonne. Bottom photo by Leo Bonne.