Ballet Theatre of QLD hosts 80th Anniv. Gala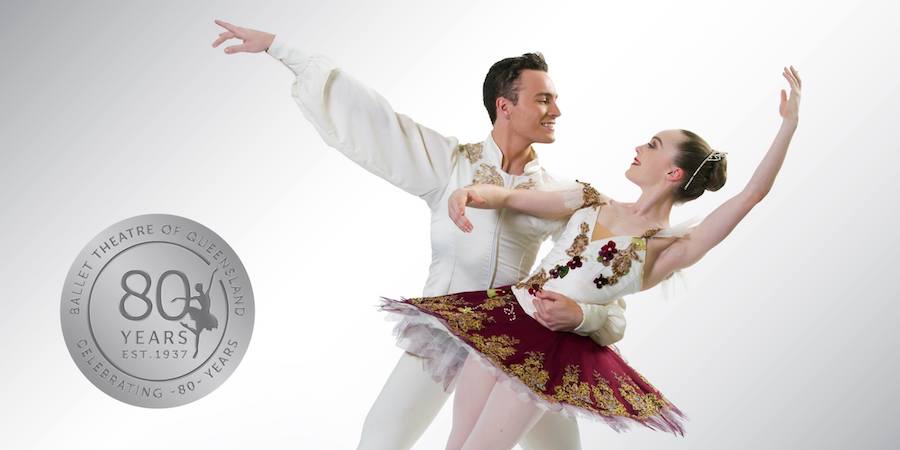 Ballet Theatre of Queensland will celebrate its rich 80-year history with a special glittering gala event on Sunday, July 30 at 6:30 p.m.
Artists from The Australian Ballet, Queensland Ballet and Expressions Dance Company, along with dancers from Queensland University of Technology, will join Ballet Theatre in recognising the enormous contribution to dance made by the company in its early years, and its position now as Queensland's leading independent youth ballet company.
Beloved pieces from Ballet Theatre's repertoire will be performed, including those from the classical canon, like The Nutcracker, Coppélia, Les Sylphides and Graduation Ball.
The event will take place in the QPAC Concert Hall. To book tickets go to qpac.com.au.
Photo courtesy of Ballet Theatre of Queensland.
---