Ballet at the Quarry returns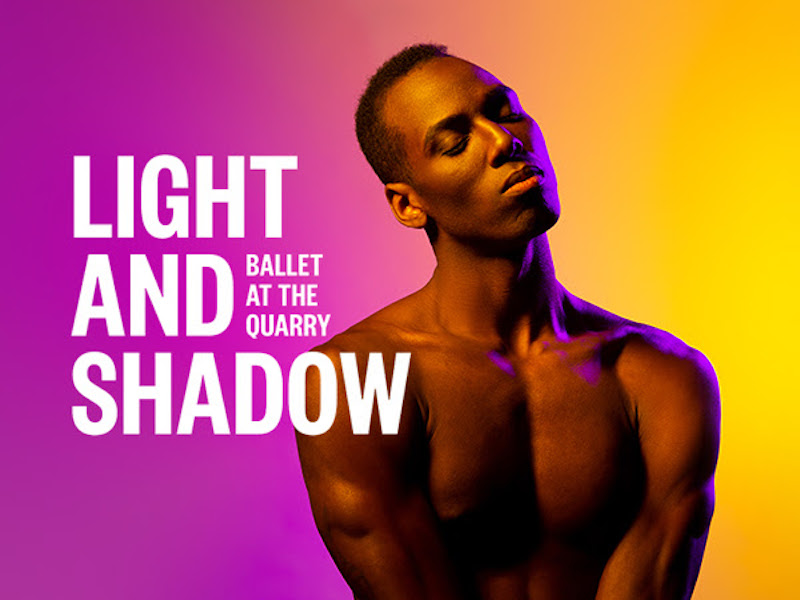 Within the magnificent setting of the City Beach Quarry Amphitheatre, experience the unique combination of ballet and contemporary dance while dining amongst a canopy of stars from February 7-29. Part of Perth Festival, Ballet at the Quarry is a summer favourite.
Bring a picnic, watch the sunset and enjoy a balmy Perth evening while watching our dancers warm up on stage prior to the show. Then sit back and enjoy works by choreographer of Dracula, Krzysztof Pastor, Australian choreographic legend Graeme Murphy and Dance Magazine's "Top 25 to watch in 2019" Wubkje Kuindersma.
For further information visit: https://waballet.com.au/whats-on/quarry/?premove=Y&promo=