AYDF early bird registration ends soon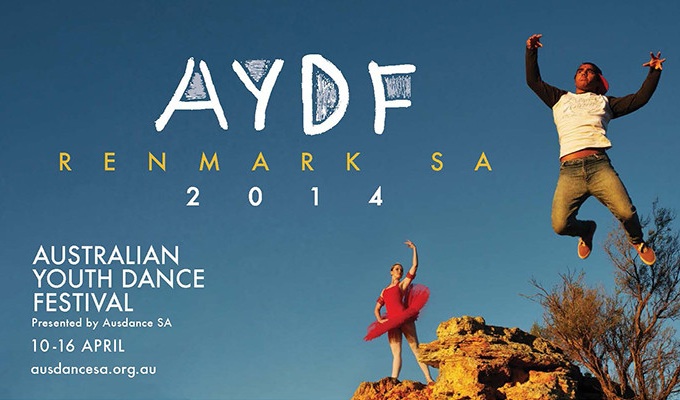 Early bird registration ends soon for the Australian Youth Dance Festival (AYDF), scheduled for 10-16 April. Presented by Ausdance, AYDF is the nation's original dance festival for young people. This year it will present a sensational program of masterclasses, workshops, rehearsals, talks and performances in Renmark, South Australia.
Young dancers 15-26 years old will delve into the festival theme of "regeneration", working with leading dance artists from around the country. AYDF is a non-competitive, affordable, culturally inclusive, regional event. The weeklong intensive includes showcase performances, a dance-for-screen program and an outdoor riverbank promenade performance created for, by and with the local community.
Ausdance SA, the leading provider of dance development in South Australia, is working in partnership with Carclew, Ausdance National and Country Arts SA, to present AYDF during the April school holidays in Renmark. AYDF hopes to connect local, state and national youth dance communities in the Riverland.
Early bird registration is open through the end of February. The cost is $315 for participants and $90 for leaders. Group offers are available for 15 or more participants. To book, visit www.trybooking.com.
Photo courtesy of Ausdance.