Australia's ultimate competitive DanceSport event takes to a brand-new stage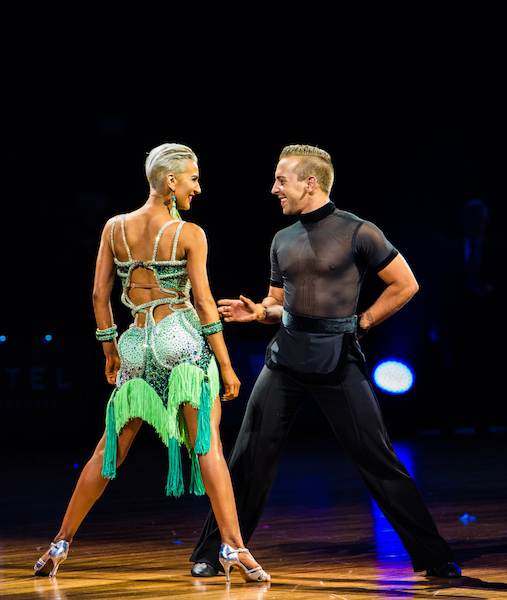 This December, the 2019 Interflora Australian DanceSport Championship competitive DanceSport event celebrates 74 illustrious years and graces a brand-new stage at Melbourne Park's Margaret Court Arena. Formerly held in the neighbouring Melbourne Arena, this year will mark the Championship's first relocation in 19 years.
DanceSport is a confluence of many disciplines; the ultimate test of physical strength, agility, coordination, stamina, discipline, teamwork, grace, style and musical interpretations. As one of the key DanceSport events on the international circuit, the Championship provides Australian athletes the opportunity to compete against globally-recognised contenders on home soil.
From those who are just starting out on their newly acquired DanceSport journey through to seasoned professional competitors, the Championship has a division for all abilities. Across three days, Professional, Adult and Junior couples, as well as individual and teacher student pairings, will compete for 2019 Australian titles in Standard, Latin American and New Vogue styles. Those competing in the Australian Closed and Open events will vie for their chance to represent Australia at World DanceSport Federation (WDSF) World Championship events in 2020.
For more information, visit www.theaustralianchampionship.com.au
Image courtesy of Aus Dancesport Championship
---