AUSTRALIAN PERFORMING ARTS GRAMMAR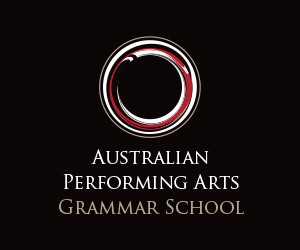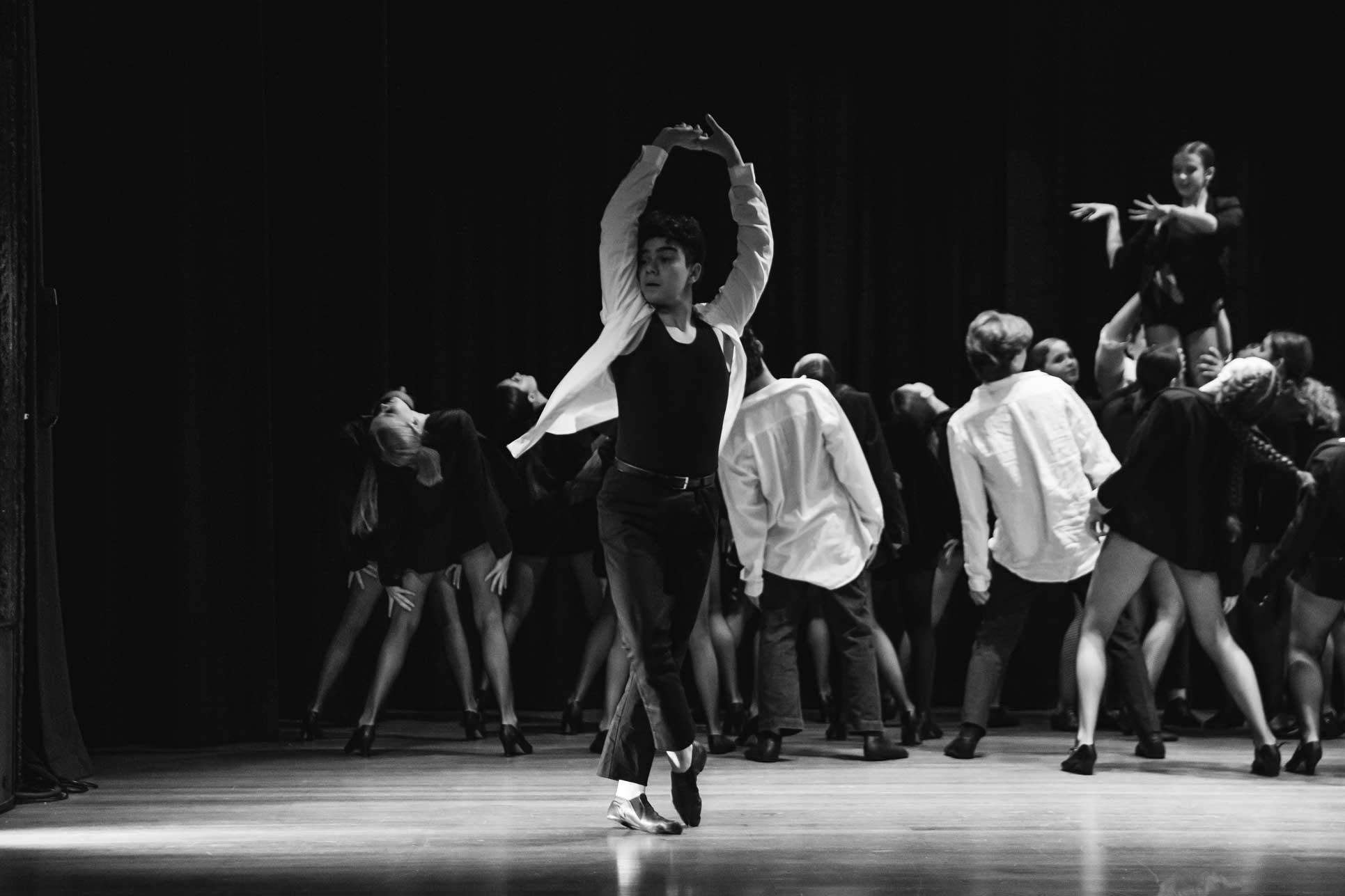 Course Details
Australian Performing Arts Grammar School is an exciting, innovative school for students with a passion for the creative and performing arts. Australian Performing Arts Grammar School is open to students of artistic ability, dedicated to nurturing talent and encouraging the highest quality in performance and academic excellence.
The school is a boutique institution, designed specifically to meet the needs of young people who, in addition to their academic studies, desire to focus on Music, Drama, Dance and/or Visual Arts.
Students complete the NSW curriculum and work towards their HSC while participating in a unique Performing Arts program lead by industry experts for part of the week.
Main Subjects
Academic subjects offered include; Mathematics, English, Extension English 1 and 2, Geography, History, Science, PDHPE, Music, Visual Arts, Design and Technology, French, Business Studies, Dance and Drama. In Year 11 and 12 students can elect to study additional subjects though Distance Education.
Current Performing Arts electives include:
Music: digital music composition and arranging, solo/duo vocal skills and performance, percussion company, vocal ensemble performance, song writing, music ensemble, senior music company.
Dance: jazz, hip-hop, musical theatre, self-devised choreography, contemporary ballet, acro, contemporary.
Drama: junior drama company, improvisation, movement and speech, senior drama company, acting for screen/working with scripts.
Visual Arts: graphic design, visual design, painting.
For students wishing to focus on Ballet, APGS and Danceworks Sydney have partnered together to provide students with the option of completing elite ballet training whilst completing their academic studies
Main Teachers
Dance tutors currently teaching at APGS include:
Lauren Elton, Jazz (Dance Academy, Razzle Dazzle, All Saints, Little Mix, Jessica Mauboy, Dannii Minogue, The Veronicas, Guy Sebastian, Rita Ora, The Masked Singer, Australia's Got Talent, Saturday Night Fever, The Voice, Samantha Jade)
Robert Mejica, Hip-Hop (Australia's Got Talent Kookies N Kream, Justin Bieber, Timomatic, Guy Sebastian, The Voice)
Rose Shannon-Duhigg, Musical Theatre (Sweet Charity, Strictly Ballroom, Mary Poppins)
Maya Gavish, Self-Devised Choreography (PhD University of Western Sydney)
Talia Fowler, Contemporary Ballet (So You Think You Can Dance Australia winner, Queensland Ballet, RAD, Fame The Musical)
Brodie Shepherd, Acro (Ricki Lee, Delta Goodrem, Anthony Callea, Guy Sebastion, Samantha Jade)
Emma Harrison, Contemporary (WAAPA/LINK Dance Company, Sydney Fringe Festival, Fremantle Arts Centre)
AUDITION DETAILS
To start the enrolment process please visit our website and complete the Online Application Form.
Students are required to participate in an audition and an interview with their parents in the year prior to your child's commencement date, details about this can be found on our website.
You can make an enrolment enquiry by completing an Expression of Interest Form or contacting APGS Admissions directly at admissions@apgs.nsw.edu.au or on (02) 9518 5123 for further information. Prospective families may choose to book in a private tour or school tour throughout the year.
Contact
255 Broadway
Glebe, NSW 2037
Phone: (02) 9518 5123
Fax: (02) 8076 7620
Email: admin@apgs.nsw.edu.au
www.apgs.nsw.edu.au