Australian Dance Week 2015 coming up!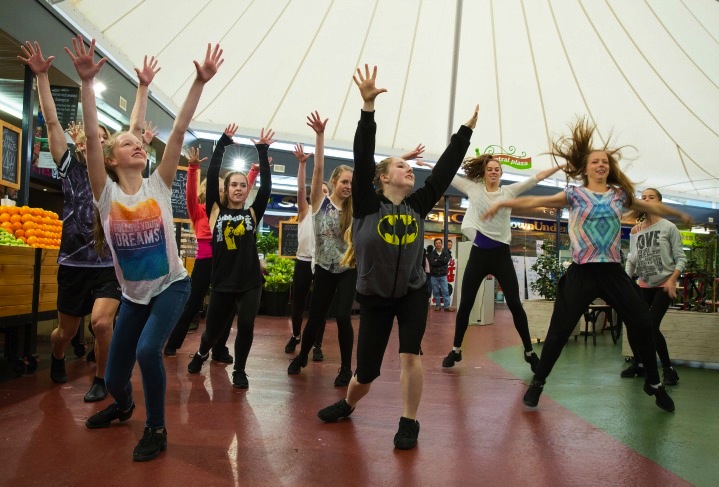 Calling all Aussie dancers and dance fans! Australian Dance Week will be here before you know it!
Festivities kick off on International Dance Day, set for Wednesday, April 29, and run through Sunday, May 10. Now's the time to start organising how you can celebrate dance and promote the art form! What will you do to recognise Dance Week?
Ausdance recommends getting your friends together and celebrating what's great about dance in your own unique way. In case you need a few ideas, Ausdance recommends: choreographing a flash mob, hosting a dance movie night, organising a dance-a-thon, donating to your favourite dance company, organising a costume swap, writing a blog post, making your own dance film or taking a dance class in a style you've never tried before.
Like the Ausdance network, Dance Informa also celebrates and promotes dance in all its forms every year! For Australian Dance Week 2015, it would be wonderful to see dancers and dance enthusiasts all raise their voices for our beloved art form.
Australian Dance Week (ADW) has been celebrated since 1982. Let's make 2015 one of the best years yet! In the process, let's raise the profile of dance and focus on its values, importance and the many cultural contributions.
Also, be sure to check out your regional Ausdance website to find out about specific performances, free classes, demonstrations, workshops and lectures happening for Australian Dance Week 2015.
Photo: Flash mob at Belconnen Fresh Food Markets in Canberra for Australian Dance Week 2014. Photo by Art Atelier.