Australian Ballet promotes Ako Kondo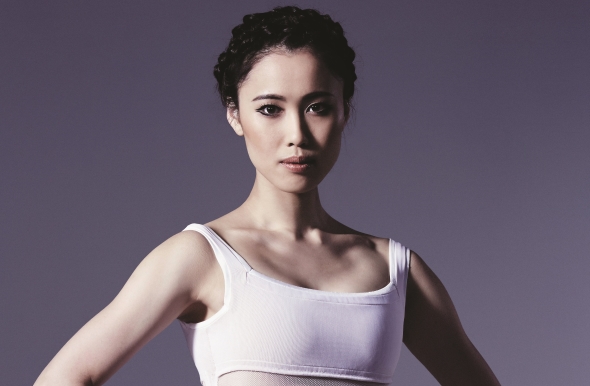 Known for her explosive technique and beautiful quality of movement, Ako Kondo has been promoted to Principal Artist with The Australian Ballet, the company's highest rank.
Artistic Director David McAllister made the surprise announcement on stage following the performance of Giselle at Sydney Opera House on Tuesday, April 14. Kondo's mother, who travelled from Japan, was in the audience.
"Over the past few years, Ako has been consistently dancing all of the principal roles. She has continued to develop both as a technician and artist, and has built a wonderful partnership with Principal Artist Chengwu Guo," McAllister said.
"Since Paquita in 2013, Ako has consistently been noticed and praised for her performances. Her Gamzatti and Nikiya in La Bayadère and Sugarplum Fairy in The Nutcracker were also standout roles," he continued.
"Her debut as Baroness von Rothbart and Giselle this year saw a real blossoming of her interpretive skills. She has shown she can switch easily from lyrical to bravura repertoire," McAllister said.
Kondo was born in Nagoya, Japan in 1991. At three years old she began her training at Shiho Kanazawa Ballet Studio. In 2005, Kondo won second prize at the Japan Grand Prix and in 2006 she studied at The Royal Ballet School's International Summer School.
In 2007, she was awarded The Australian Ballet School Tuition Scholarship, which was announced at the Youth America Grand Prix. Kondo then toured with The Dancers Company in 2008.
In 2010, she joined The Australian Ballet, and was promoted to Senior Artist for the 2014 season.
Kondo can be seen in the current season of Giselle in Sydney, and then on the production's tour to Canberra and Adelaide, followed by the upcoming season of The Dream. Tickets and casting details are available through australianballet.com.au.
Photo: Ako Kondo. Photo by Justin Ridler.