Aussie dancers set a World Record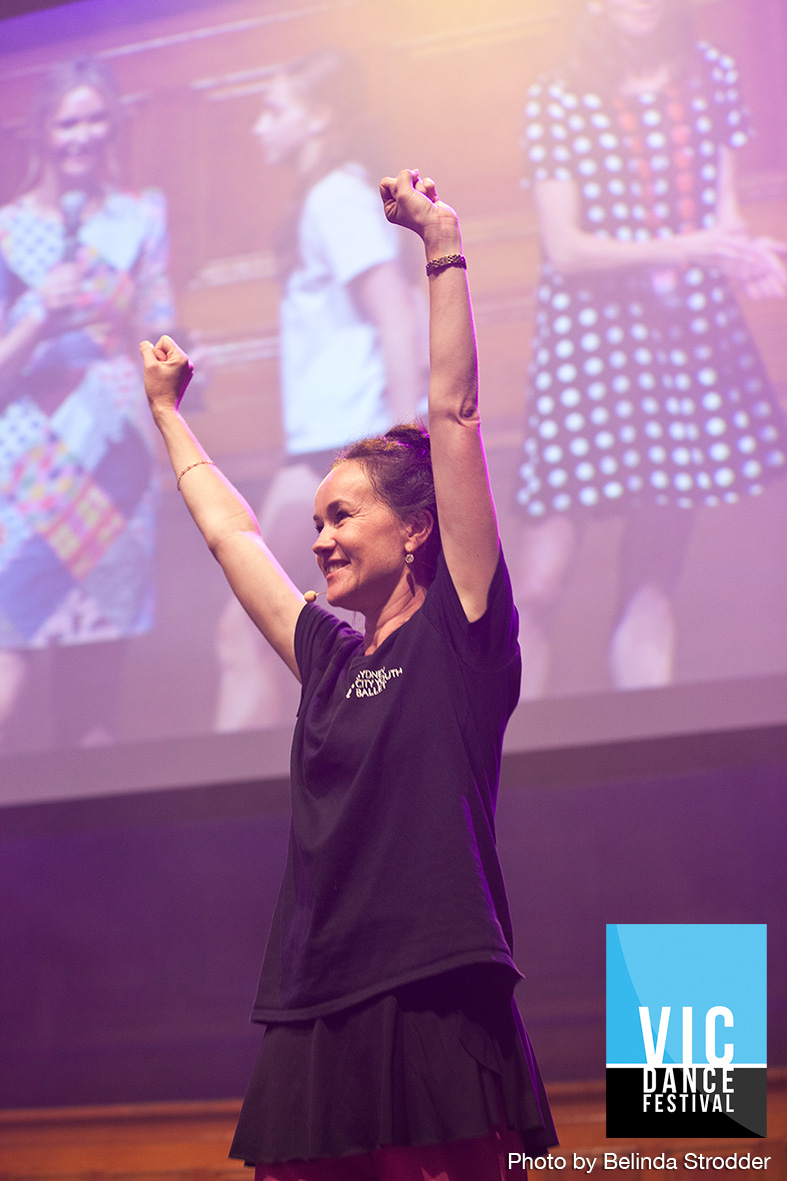 The world record for the most dancers en pointe for one minute was broken on Saturday, March 18 at the Victorian Dance Festival (VDF) at the Melbourne Town Hall. Channel 7 and 10, along with a crowd of several thousand dancers, were there to witness Australian ballet students snatch the record from the U.S.A, previously set in 2011 by 245 dancers in Orlando, Florida.

The Australian Ballet's longest serving ballerina, Lucinda Dunn, flew in to host the world record event and teach a free one hour ballet class to all participants as part of the VDF weekend program of dance classes in ballet, contemporary, jazz, hip hop and musical theatre, sponsored by Energetiks and Dance Informa.
255 dancers donned their pointe shoes as Lucinda Dunn lead them on stage towards the world record achievement. Only four young dancers failed to stay en pointe for the full minute, leaving 251 still on their toes at the 60 seconds mark, clenching the record.
After the squeals and cheers subsided, the dancers were then treated to a free contemporary dance class from Kathryn McCormick, direct from Los Angeles, who is known for starring in the film Step Up Revolution and So You Think You Can U.S.A. Kathryn was assisted by Tate McRae of SYTYCD Next Generation (USA) and Sarah Frangenburg of films Lift Me Up and Like Air.