Ausdance SA appoints new Director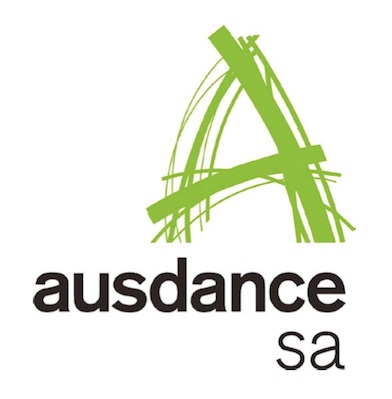 The Ausdance SA Board has announced that Simon McMahon has been appointed as the new Director of Ausdance SA.
McMahon has over 10 years' experience in management and leadership roles within the not-for-profit sector in South Australia. He was most recently the Programs Manager for Mental Illness Fellowship South Australia.
"I have been looking for an opportunity to move in to the creative sector. I particularly enjoy working with member based organisations because of the sense of engagement, passion and community that they engender," said McMahon.
Since graduating from the University of SA with a Bachelor of Arts – Psychology, McMahon has worked across a diversity of sectors including SA Police, ASIC and the Adelaide Northern Division of General Practice.
"The board and staff of Ausdance SA are looking forward to having Simon lead the team," said Ausdance SA Vice President Monte Engler. "Simon has already presented a dynamic plan that will bring new partners and energy to Ausdance SA and the local dance community."
McMahon will commence as Director on Tuesday, July 29. Visit www.ausdancesa.org.au for more information.