Ausdance QLD Creative Development Fund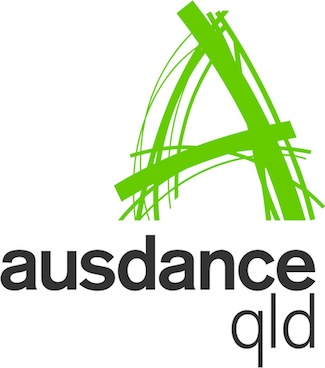 Ausdance Queensland is calling for applications from the dance artists of Queensland for grants of up to $10,000 (plus some travel and accommodation expenses) for Queensland-based dance development projects.
Independent Queensland dance artists at any stage in their career are welcome to apply. Those whose work shows potential for immediately being put into the market afterward are strongly encouraged to apply. Applications may include interstate personnel.
Interested parties should submit a budgeted proposal stating what their project entails, including venue, timing and personnel. Submissions are encouraged to be concise while still articulate.
The creative development will be expected to run for about a month, and proposed residencies in any Queensland theatre are welcome. Venues offering in-kind space include: the Centre of Contemporary Arts in Cairns, the Walter Reid Centre in Rockhampton and the Arts Centre in Gold Coast.
A total of five $10,000 grants are available. The deadline to apply is February 17. Recipients will be notified by March 5. For more information, visit www.ausdanceqld.org.au.