Ausdance NSW hosts Dance Week events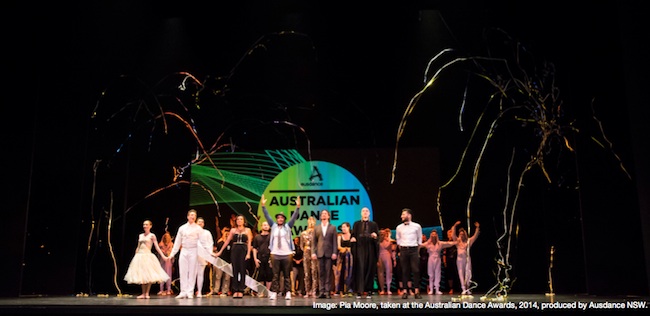 This year Ausdance NSW will celebrate Australian Dance Week with a Workshop led by Thomas Bradley and an industry night dubbed "A Glance at Dance with Ausdance NSW." Both events will be held Tuesday, May 5.
Bradley, a former Sydney Dance Company member and current freelancer, will conduct a contemporary dance class, teach Vogue technique (with runway and basic other skills) and lead a discussion on self-promotion, image and the relationship this has to your dance practice.
This workshop is complimentary to Ausdance members and will be held at Sydney Dance Company from 2:30 to 5:30 p.m. For more information, visit https://ausdancensw.com.au.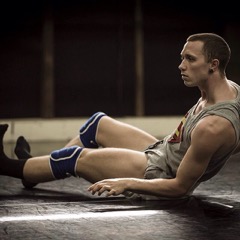 That night from 6 to 8 p.m., NSW dance artists and supporters are invited to celebrate with colleagues and peers at the industry event, taking place at Studio 1 in Australian Theatre for Young People (ATYP), located at Pier 4 on 5 Hickson Road, Walsh Bay. Attendees will enjoy drinks and nibbles as they hear from some of the Ausdance NSW representatives about their experiences at the National Dance Forum.
In addition, Ausdance NSW Marketing Officer Elle Evangelista noted, "We will be announcing our Associated Artist program!"
There will even be a fun photo booth area and Vox Pop Station! For more information, head to https://ausdancensw.com.au, where you can also find listings for other Dance Week events taking place in NSW.
Photo (top): Australian Dance Awards 2014, produced by Ausdance NSW. Photo by Pia Moore. Photo (left): Thomas Bradley. Photo by Pedro Greig.