Audition Opportunity for WA Talent – Call to Action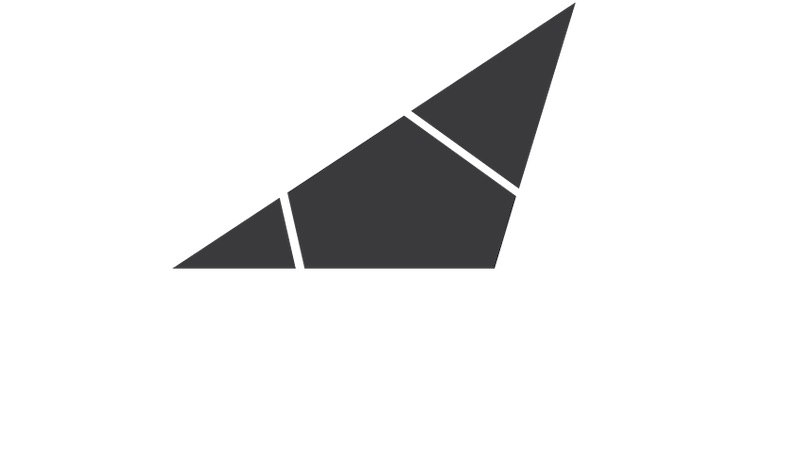 WA's leading producer of musical theatre, Platinum Entertainment, is looking for WA's leading musical theatre performers to fill Principal roles in their upcoming productions of The Boy From Oz, Hot Shoe Shuffle and Les Miserables.
Never before have opportunities for WA-grown talent to shine in multiple productions at this level been presented.The WA Government's handling of the coronavirus pandemic means that our theatres can open but as all interstate productions slated to appear in the first half of 2021 have been postponed, it paves the way for theatres to welcome this unprecedented series of back-to-back major musical productions featuring the cream of WA-based performers.
WA is well known nationally for producing world-class musical theatre talent and we know that the pandemic forced many of WA's best performers to return home when the industry virtually closed down worldwide.
All three productions will be directed by Drew Anthony and auditions will be held in Perth on the weekend of October 16, 17 and 18, 2020 for the following key roles:
For audition details and to sign up for more information please visit platinumperth.com