Athol Willoughby has sadly danced out of this life at age 87 in Melbourne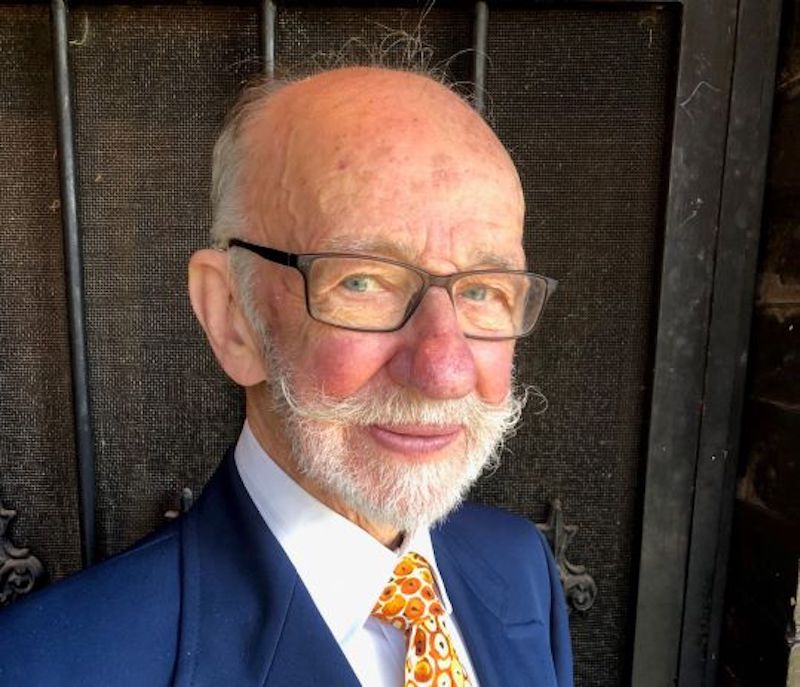 Athol Willoughby, OAM, professional dancer, adjudicator, educator, dance teacher, examiner, board member and patron of Cecchetti Ballet Australia, has died in Melbourne at the age of 87.
A statement released by Carole Hall, Chairman of Cecchetti Ballet Australia was released saying, "It is with utmost sorrow and regret that, on behalf of National Council, I confirm the sudden passing of Mr Athol Willoughby O.A.M. on Sunday, July 19th. Mr Willoughby represented a direct link with Enrico Cecchetti through his teacher, Madam Lucie Saronova and so much of the work we now train has, we know, continued this link as Mr Willoughby took copious notes from his classes with Madam and has conscientiously passed these details on to his many students throughout his years of teaching and examining. We pass on our condolences to Mr Willoughby's long time partner James O' Donnell, his many colleagues and friends and of course his students. I feel privileged to have been in a position to work with Mr Willoughby as a co- examiner and on National Council and many other panels. He will be sorely missed but never forgotten".
Athol Willoughby was presented with the Lifetime Achievement Award in 2018 by The Australian Dance Awards committee in recognition of his exceptional contribution to the dance profession in Australia for over 65 years. This obituary has been uploaded by Dr Michelle Potter https://michellepotter.org/news/athol-willoughby-1932-2020
Image courtesy of Cecchetti Ballet Australia