Atamira welcomes new Artistic Director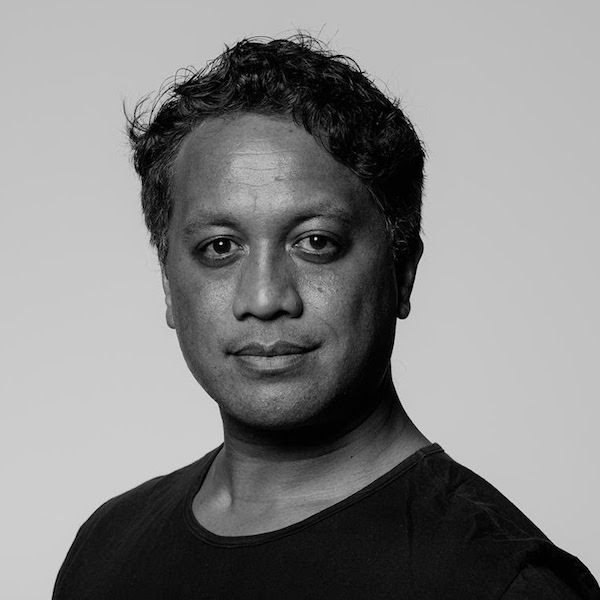 The Atamira Dance Collective Charitable Trust recently announced the appointment of Jack Gray as Artistic Director of Atamira Dance Company.
Current Artistic Director Moss Patterson will step into the role of Executive Director, and they will form a leadership partnership for Atamira until Patterson retires from this role with the company in mid-2018.
The Atamira Trust Board is excited by the artistic vision, international and local networks, and creative overview that Jack Gray will bring.
Atamira has enjoyed continued growth and success under the tenure of Patterson. Projects included international collaborations, premiering of mainstage new works (such as the recent Atamira by Kelly Nash), touring and choreographic development initiatives for emerging choreographers. Gray will continue enabling the company to flourish.
Gray said, "I am thrilled to be home again working with a special dance company regarded as a driving force for Māori contemporary creativity in the world today. I look forward to building the next stage together and aligning our collective hopes for the future."
Gray affiliates with Te Rarawa, Ngāpuhi, Ngāti Whātua, Ngāti Kahungunu and Ngāti Porou. His last work on Atamira was the major production of Mitimiti at Q Theatre in 2015. Following the premiere of Mitimiti he took up an artist residency at the Asia Pacific American Institute at New York University.
In the past two years he has developed and toured I Moving Lab in New Zealand, Australia and the USA, and has developed relationships through International Indigenous exchange.
Alongside Mitimiti, Gray's previous work with Atamira includes Hail, Sub-urban Legends, Freshly Minted, choreography for Tohu and Kaha, and a dancer in numerous productions. He's a founding member of Atamira and has also served as an Atamira Trustee. Alongside his choreographic work he has published articles in dance and academic publications, and has been a cultural consultant, facilitator, dramaturg, rehearsal director and teacher.
The Atamira office is currently closed but it will re-open on 15 January. Gray commences in the role on January 22. For more information, visit www.atamiradance.co.nz.
Photo: ​Jack Gray. Photo by Jinki Cambronero.