Atamira Dance Company presents 'AWA'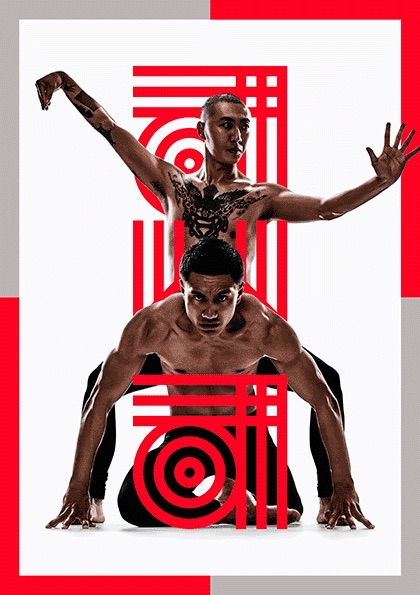 This Saturday, Atamira Dance Company and the Auckland Philharmonia Orchestra will present AWA – When Two Rivers Collide in association with Auckland Arts Festival. Dance, Kapa Haka and Tai Chi will all converge in this arts spectacle.
The multi-disciplinary show will weave together stories of New Zealand's sacred rivers and China's Yellow River, told with an 80-strong choir of young artists from schools and communities across Auckland, an APO string ensemble and traditional Māori and Chinese musicians.
The story will begin with a young man, descended from the people of New Zealand's Tongariro River. Leaving his sacred homeland to work on a river-damming project in northern China, he will become obsessed with taming the river. Forgetting to honour an ancient spirit, his physical form will begin to pass between realms. The wairua of Te Uru Rangi will then be caught wandering in a mystical torrent. Will the spirit eventually find its way home?
From Tongariro to the Yellow River, AWA is promised to be another "must-see" collaboration from the team that brought audiences 2016's Ruaumoko.
Led by Artistic Director Moss Patterson, this production also saw contributions by Conductor David Kay, Assistant Choreographers Su Ka and Yu Fen Wang, and Assistant/Rehearsal Director Arahi Easton. Dancers include Eddie Elliott, Luke Paull Hanna, Jared Hemopo, Jeremy Beck, Bin Wang, Kelvin Mch and Xiaochao Wen. The set is designed by Robin Rawstorne.
For more information on this show set for March 25 at 5 pm at Auckland Town Hall, visit www.atamiradance.co.nz. Book tickets at www.ticketmaster.co.nz.
Image courtesy of Atamira Dance Company.