Atamira Dance Company premieres 'Mitimiti'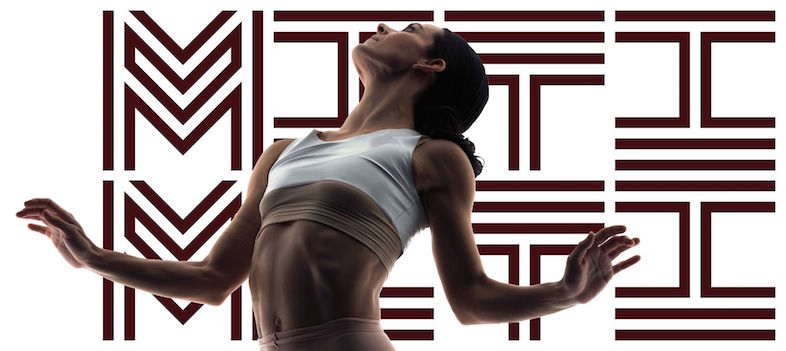 Atamira Dance Company has kicked off the 2015 Tempo Dance Festival in Auckland, New Zealand! Now through this Saturday, October 3, the company is premiering its latest work, Mitimiti, at Q Theatre in Auckland.
The work's description reads, "Somewhere in the dunes, and on the edges of bloodied dreams, we are called to enter a new realm."
Featuring movement by choreographer Jack Gray, Mitimiti literally fleshes out "the bones of yourself, of an ancestor, a whale, a house" in a unique multi-level gallery-style presentation. The work acts as an invitation to move amongst the transformed theatre space, immersed in film, light, reflection and sound. The poetic design layers are a provocation to simply "be the place."
"Mitimiti is the departure point to disrupt, reconfigure and invoke," describes Atamira, NZ's leading Maori contemporary dance company. It features dancers Te Arahi Easton, Matiu Hamuera, Bianca Hyslop, Gabrielle Thomas and Nancy Wijohn, with set design by John Verryt, lighting design by Vanda Karolczak and costume design by Ruth Woodbury and Rosanna Raymond.
Guest choreographer Frances Rings, a longtime Bangarra Dance Theatre dancer, collaborated with Gray and other associates like Iratxe Ansa (Basque Country) and Wikitoria Hunt (from Australia.)
Mitimiti "lifts an avant garde lid off the bucket that contains themes of colonisation, urbanisation and globalization," explained NZ Theatreview.
To book tickets, call Q Theatre at (09) 309 9771. Visit qtheatre.co.nz for further information.
Photo: Dancer Gabrielle Thomas. Photo by Lewis Mulatero.