At Home with Ballet TV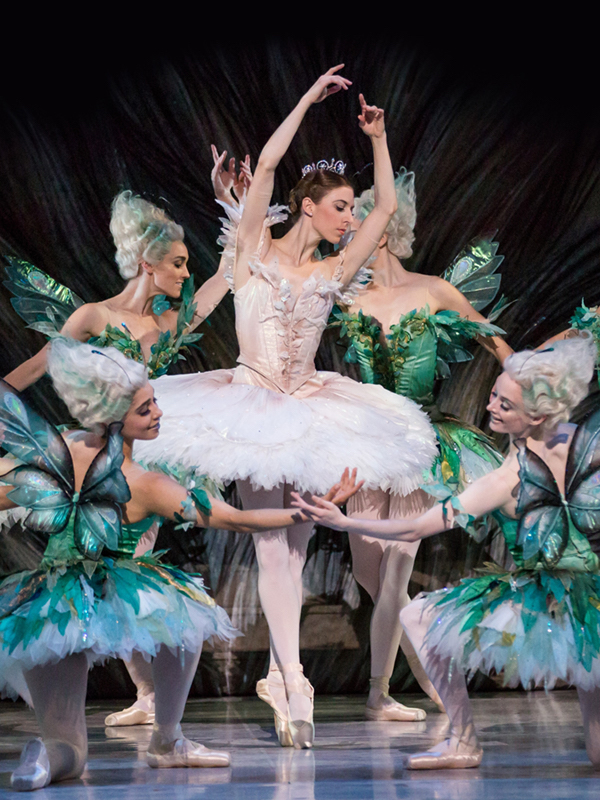 The Australian Ballet free cinema-quality digital season brings their full-length performances to Australians at home. Ballet is powerful magic. It can draw you out of your lounge room and into forests and castles and starry skies. It can make you forget your worries and feel the freedom and exhilaration of unbridled leaps and lifts.
Throughout its centuries of history, ballet has always offered the most wonderful escape from troubled times, and even though their theatres are closed, they want to offer you that gift.
Their new At Home with Ballet TV digital season will beam our premium-quality productions right to your couch for free. They've hand-picked a selection of their most beloved and inspiring ballets, and each will have a limited two-week season on their streaming platform, Ballet TV. Absolutely free!
They're kicking off their Digital Season with the luminous extravaganza that is David McAllister's production of The Sleeping Beauty.
We're all at home – but we're all together. And together, we'll dance our way through.
Their April – May schedule is available here
Image courtesy of The Australian Ballet