Arts House to host two deadly artists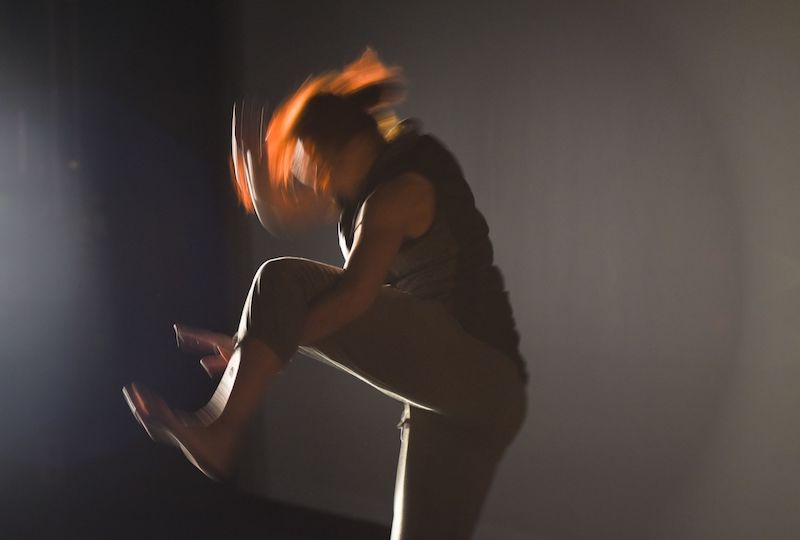 This May during YIRRAMBOI, Melbourne's extraordinary First Nations multi-genre arts and cultural festival, Arts House will host two deadly artists at pointedly different moments in their careers from May 8-12th – Vicki Van Hout and Joel Bray.
Arts House Artistic Director, Emily Sexton, highlights that in Van Hout and Bray there are two extraordinary Wiradjuri artists presented alongside each other.
"Vicki is an icon of Indigenous dance in Australia, having paved the way for so many independent contemporary dance makers. Joel Bray is just one of those artists – he is an incredible rising star. Together we see new and contrasting approaches to sharing one of the world's oldest living cultures," said Sexton.
Plenty Serious TALK TALK is the darkly irreverent dissection of Indigenous art making by veteran choreographer and recipient of the 2019 Australia Council of the Arts Dance Award, Vicki Van Hout.
Tackling the complexities of negotiating art, culture and community, Van Hout's plenty serious TALK TALK is a sharp and witty dance theatre work that weaves in threads of stand-up, visual art practice, multimedia work and performance.
Vicki Van Hout is an Indigenous independent artist with over 20 years experience. A graduate of NAISDA Dance College and the Martha Graham School of Contemporary Dance in New York, she went on to perform with major Indigenous dance companies, Bangarra Dance Theatre and the Aboriginal Islander Dance Theatre, before joining forces with Marilyn Miller as a founding member of Fresh Dancers.
Emerging dance maker, Joel Bray, confirms his must-follow status with the all-you-can-eat dance confessional Daddy that follows the recent success of his sell-out Dance Massive season of Biladurang. Joel uses a contemporary toolbox to breathe life into ancient ritual practice to create work that surfs between spoken text and textured improvisation movement. His work is conversational and confessional and is often made for intimate settings that create unique person-to-person encounters between performer and audience. Featuring Joel Bray's trademark confection of conversation, Daddy is a sweet feast with a deadly aftertaste.
Sexton said "We are honoured to partner with YIRRAMBOI to present these works – it's an enriching festival that brings everyone together to share, learn and celebrate our wonderful First Nations artists,"
More Information can be found here artshouse.com.au
Image of Talk Talk Courtesy of Arts House