Arts House Expressions of Interest now open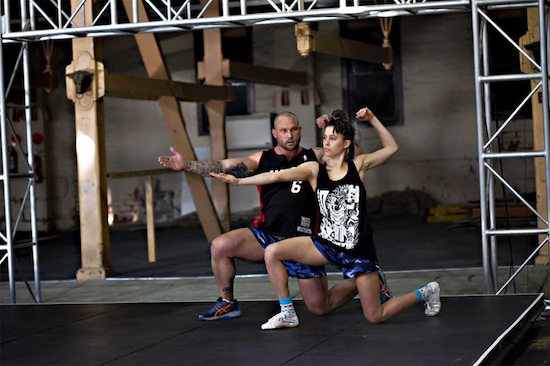 Arts House invites artists to submit an expression of interest (EOI) for projects to be presented or developed at any of its venues, including North Melbourne Town Hall, Meat Market and the Warehouse. Submissions should be for a time between 1 July 2014 and 30 June 2015.
Presentations for 
Season 2, running July to December 2014, will have no specific programming focus; all ideas and forms are welcome. However, presentations for Season 1, running January to June 2015, will have the programming focus of contemporary dance works for Dance Massive, scheduled for March 2015.
For Season 1 and 2 developments, the focus will be on projects for the Festival of Live Art set for March 2016.
All support for chosen dance projects will be in the form of financial and in-kind contributions. The deadline to apply is Friday 18 October at midnight.
Officials ask that applicants note that Arts House is now implementing only one round of EOIs per year, which means there will not be another round until this time next year.
For more information and a comprehensive list of FAQs, visit the Arts House website.
Photo: CultureLAB's UNDONE being performed at Arts House. Photo by Ponch Hawkes.