Arts Centre Melbourne's Big Night In with John Foreman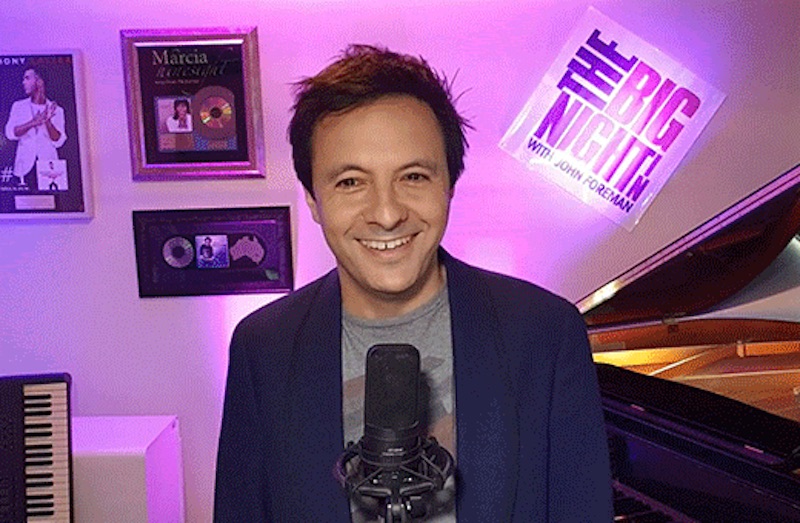 Arts Centre Melbourne is bringing artists and musicians together, virtually, for a spectacular new musical entertainment show! Giving Australian performers a platform to connect online, until we can join them in person once again. There will be interviews, music and a fabulous Aussie Pops Orchestra finale.
Tune in this week as John Foreman catches up with beloved regular on the theatre and music scene Casey Donovan, and Josh Piterman dials in from London's West End where he currently stars in The Phantom of the Opera.
Broadcasting on Wednesday 29 April at 7pm
To watch visit: https://www.youtube.com/watch?v=95MGCoyd9-Y&feature=youtu.be