Apply to audition for NZSD 2016 Full Time!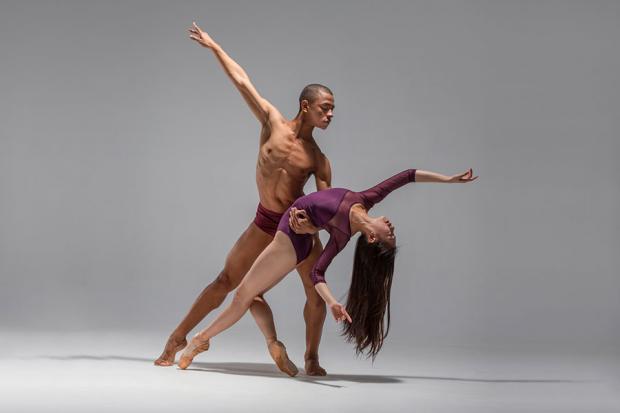 Online applications are due this Friday, August 28, for dancers interested in auditioning for the 2016 full time programmes at the New Zealand School of Dance (NZSD). Auditions will be held in Wellington on September 26, Melbourne on September 28, Perth on October 1 and Sydney on October 4.
The New Zealand School of Dance offers a Certificate in Dance Performance and a Diploma in Dance Performance. The Certificate is a two-year course designed to prepare students for a performance career. The Diploma requires one more year after the certificate course, focusing on providing performance opportunities and industry experience.
The School's impressive facilities and outstanding faculty ensure the highest level of training is offered to students. Guest tutors from around the world and specialists in anatomy, dance history, sports medicine, nutrition, physiotherapy, osteopathy, yoga and Pilates round out the holistic training.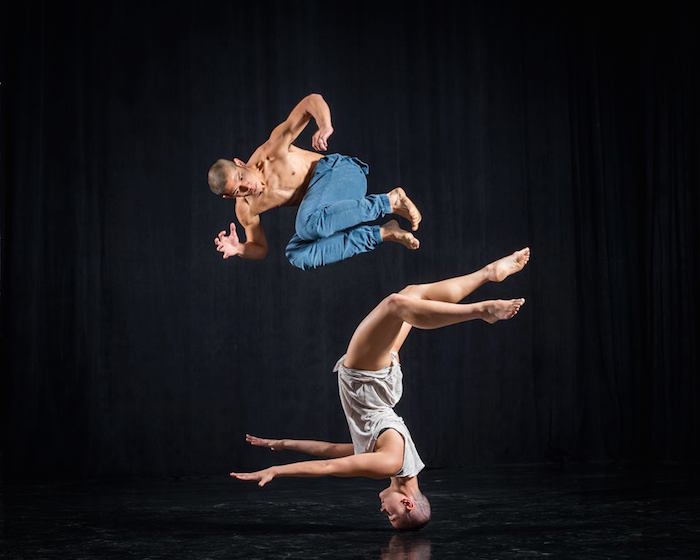 NZSD is the official school of the Royal New Zealand Ballet and is registered with the NZ Qualifications Authority (NZQA). Excellent opportunities are available through the school's relationships with leading ballet and contemporary dance companies, with around 75% of students gaining contract within six months of graduating.
Third year student Billy Keohavong gave this advice to those looking to audition: "Be optimistic, be yourself, be proud of your work, and enjoy the ride."
For more information on NZSD, visit www.nzschoolofdance.ac.nz. Be sure to complete your online application by Friday, August 28 for your chance to audition.
See Dance Informa's 2016 Full Time Dance & Auditions Guide to learn more about the best full time courses in Australia, New Zealand and New York.
Photo (top): NZSD 2015 students Tirion Law Lok Huen and Yuri Marques da Silva. Photo (left): NZSD contemporary students William ("Billy") Keohavong and Latisha Sparks. Photos by Stephen A'Court.