Apply for the 4th Tanja Liedtke Fellowship!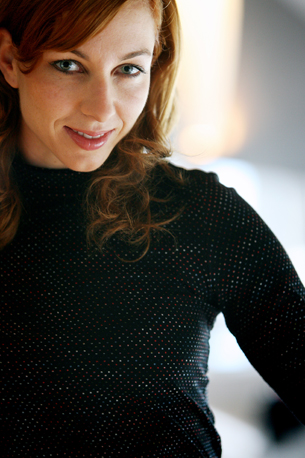 The Tanja Liedtke Foundation is now accepting applications for the 2015 Fellowship, which will take place in Germany from August 3 to September 5, 2015. The Fellowship program includes a range of opportunities for creative development, artistic exchange, study, attendance of performances and international networking.
Applicants should be between the ages of 20 and 35 and should be citizens or permanent residents of Australia. Past Fellowship recipients include Antony Hamilton, Katarzyna Sitarz and Joseph Simons.
The Fellowship is awarded in honor of German-born dancer Tanja Liedtke, who performed with Australian Dance Theatre and DV8 Physical Theatre before later being appointed artistic director of Sydney Dance Company. Sadly, she died unexpectedly in a road accident in August 2007 before she could take on that position.
Crafted to preserve the artistic legacy of Liedtke and support the development of contemporary dance, the 2015 Fellowship program will include a three-week creative development residency at ada Studio in Berlin, attendance at the international dance festival Tanz in August, and participation in Tanzlabor_21's Summer Lab in Frankfurt.
More information and how to apply can be found at www.tanja-liedtke-foundation.org. The deadline for applications is December 12.
Photo: Tanja Liedtke. Photo courtesy of the Tanja Liedtke Foundation.