Applications open for Choreographic Labs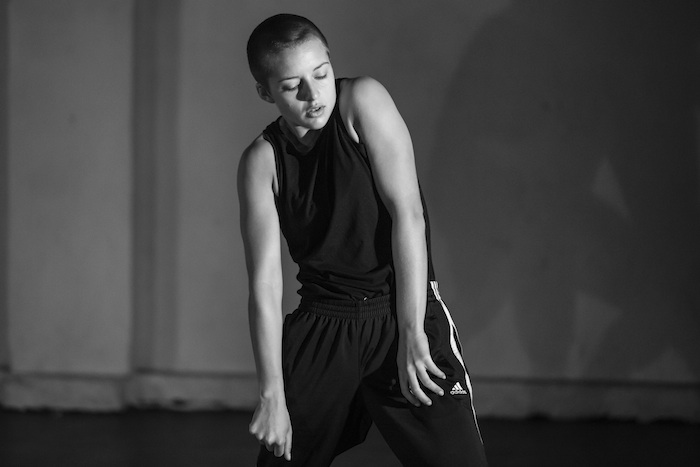 DirtyFeet, a Sydney-based non-profit contemporary dance organisation, is seeking applications from choreographers for next year's Choreographic Labs, set for May 4-15, September 14-25 and October 5-16.
The Choreographic Lab Program provides a supportive environment where early career professionals can come together to explore their creative practice. The Lab builds relationships between artists, facilitates the development of methodology and skills, and can be the first steps towards the creation of new work.
"I had an amazing week and I learnt so much about my own practice," said previous participant Kirsty Fromholtz. "I really appreciated the relaxed, open, respectful environment and felt comfortable attempting everything that was asked of us."
Previous Choreographic Lab recipients have included: Sofie Burgoyne, Ian Colless, Sarah Fiddaman, Emi Forster, Kirsty Fromholtz, Leeke Griffin, 'Lucky' Lartey, Chanel Leaudais, Laura Levitus, Rob McCredie, Jodie McNeilly, MakeShift Collective, Venettia Miller, Kathryn Puie, Carl Sciberras, Chimene Steele-Prior, Jeni Sutton, Tamarah Tossey, Tanya Voges, Rosslyn Wythes and Miranda Wheen.
All Labs take place at the Shopfront Contemporary Arts and Performance Centre in Carlton, NSW.
For more information regarding The Choreographic Lab Program, visit www.dirtyfeet.com.au/choreographic-lab. The deadline for applications is January 9. Choreographers who have been selected will be notified by January 19. For any specific inquiries, contact Anthea Doropoulos at anthea@dirtyfeet.com.au.
Photo: DirtyFeet dancer Ivey Wawn. Photo by Pia Moore.