Applications Open – Australia Council's Dance and Music Initiative 2012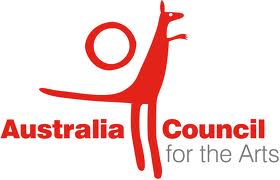 The Australia Council invites proposals for innovative, new dance and music works. Applications close 9 March 2012.
The Australia Council for the Arts plays a crucial role in supporting artists and arts organisations to create and present their work, improve and develop their skills, and tour and promote their work to wider audiences.


For more details about this initiative visit www.australiacouncil.gov.au/grants-2011/