Applications now open for DAIR 2014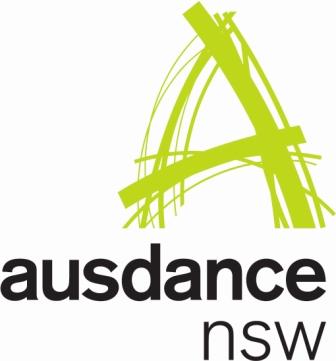 The Ausdance NSW Dance Space Residency Program invites independent dance artists, collectives and companies to submit proposals for the 2014 DAIR program. This initiative is funded through Ausdance NSW in conjunction with a variety of partners.
DAIR offers Dance Space Residencies at various host venues for Sydney's independent dance artists. The program is a direct response to the ongoing challenge of access to affordable and appropriate spaces for the development of their dance practice, creative development, mentorships and rehearsal of work.
All successful applicants will need to demonstrate that they have purchased adequate insurance to cover the duration of their residency and any additional artists they will be working with.
The first DAIR residencies offered in 2014 are at the Australian College of Physical Education (ACPE), for the following dates: June 16-July 11; November 11-December 12; and December 15-19.
Application submissions are due by midnight on 3 February. ACPE studios are located at 8 Figtree Dr in Sydney Olympic Park. For more information, visit www.ausdancensw.com.au. For specific questions, contact Ausdance NSW at admin@dance.net.au.