Andrew Lloyd Webber's Cinderella Musical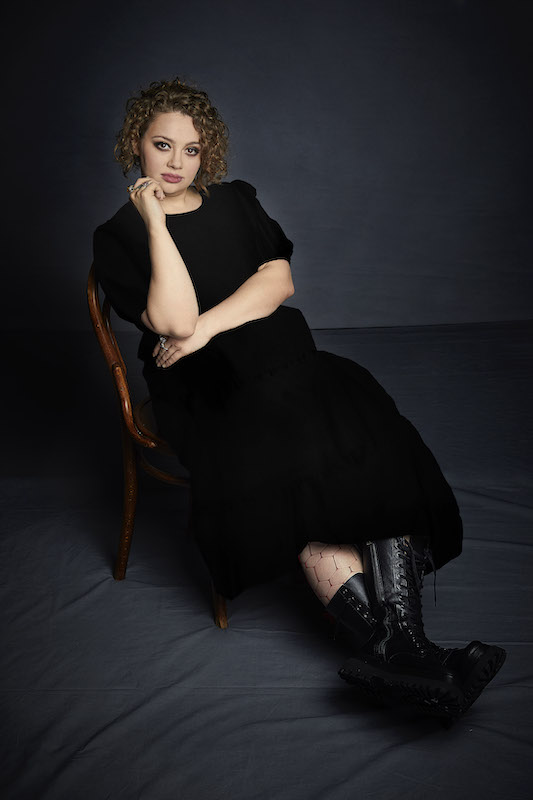 Polydor Records has announced the release of the third piece of music from the forthcoming album of Andrew Lloyd Webber's Cinderella. 'I Know I Have A Heart' is sung by Carrie Hope Fletcher and is released on February 12th across all DSPs.
Listen here: https://Cinderella.lnk.to/IKnowIHaveAHeartPR
It follows the release late last year of 'Only You, Lonely You' sung by Ivano Turco. 'I Know I Have A Heart' is the second song by Carrie Hope Fletcher to be released from the forthcoming soundtrack, after 'Bad Cinderella' came out to high acclaim in October. 'Bad Cinderella' has now been streamed over 1.4 million times globally and performed on The One Show and Children In Need 2020.
Andrew Lloyd Webber said: "I knew we needed a big power ballad moment for Cinderella and I am so excited for you to finally hear it. These things tend to come to you when you least expect them and I wrote this melody on a plane to LA. I sent it on to our lyricist and almost instantly David Zippel came back with the fantastic line, "I Know I Have a Heart Because You Broke it". 'I Know I Have A Heart' is Cinderella's 'unrequited love moment' in the show but I won't tell you more than that other than what a thrill it is to have a voice like Carrie's record it."
The album features cast from the highly anticipated new theatre production, which will open in Spring 2021 at The Gillian Lynne Theatre in London, along with appearances from some surprise guest vocalists.
Pre order the album here: https://Cinderella.lnk.to/AlbumPR
All further information is available at www.andrewlloydwebberscinderella.com
Image of Carrie Hope Fletcher – Credit Dan Kennedy