AICD presents Dance Creation SA 2014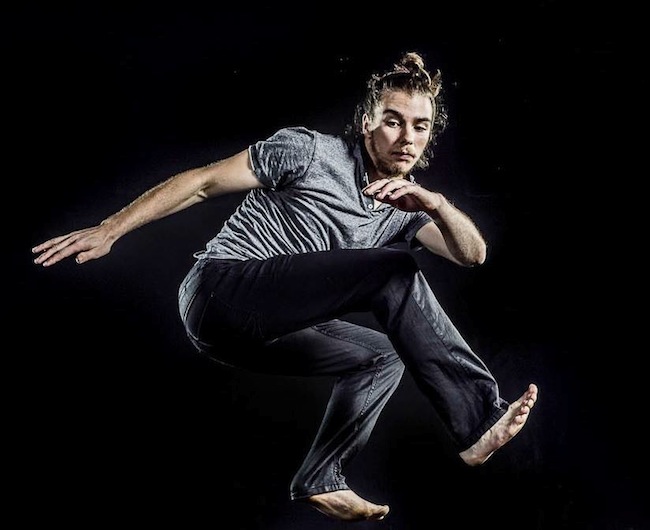 The 2014 South Australian Dance Creation Choreographic Competition will be presented on Friday, July 4 at Adelaide College of the Arts by The Australian Institute of Classical Dance (AICD.)
Designed to support a new generation of choreographers by providing them with some financial assistance to develop their craft, Dance Creation allows newer dancemakers to present their work to their peers as well as local dance companies' directors.
This event in Adelaide is part of the larger 2014 Dance Creation competition, which will take place in Melbourne in October. Each state will host its own event with the winners moving on to showcase their work in October. Directors of Australia's major dance companies and performing groups will be invited to attend this final showcase, with the possibility of them employing a featured choreographer in the future.
In addition to presenting work, choreographers will have the opportunity to receive special awards. This may include: a secondment to The Australian or Queensland Ballet companies to observe and assist working choreographers; to be part of The Australian Ballet's Bodytorque program; to choreograph a new work for Houston Ballet 2; or to choreograph for the Dancer's Company.
The seven choreographers selected to present work at Dance Creation SA 2014 are Aidan Munn, Courteney Lee, Lina Limosani, Rita Carlene Bush, Tobiah Booth-Remmers, Daniel Jaber and Cathy Adamek (with Ben-Hur Winter.)
The three judges will include Vincent Crowley, Sue Hawksley and Lana Jones. There will be one winner and one runner-up.
For more information on Dance Creation SA, visit www.ballet.org.au. The performance will be presented for one night only on Friday, July 4 at 7 p.m. at AC Arts Main Theatre, located at 39 Light Square in Adelaide, SA. Dance Informa is a proud sponsor of this SA event.
Photo: Tobiah Booth-Remmers, one of the choreographers selected to present work at Dance Creation SA 2014. Image copyright Chris Herzfeld from Camlight Productions.