Afternoon Tea previews 'The Sleeping Beauty'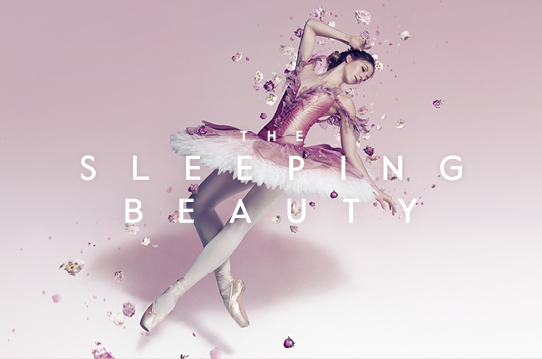 The Friends of The Australian Ballet, the principal support group in NSW for the company, will host its annual city chic Afternoon Tea on Sunday, August 2 from 2:30 to 5 p.m. at The Ivy Ballroom, located at 330 George Street, Sydney.
The event will take attendees behind the scenes of Artistic Director David McAllister's brand new The Sleeping Beauty, which will premiere in Melbourne on Tuesday, September 15.
Hosted by Valerie Lawson, the Afternoon Tea will present McAllister as well as The Australian Ballet's Music Director & Chief Conductor Nicolette Fraillon and, schedule permitting, Set & Costume Designer Gabriela Tylesova.
As one of the Friends' biggest fundraisers of the year, the Tea includes raffles and silent auction prizes, which will include tickets to opening night of The Sleeping Beauty in Sydney and Melbourne, tickets to the preview performance in Melbourne, a unique opportunity for a week's work experience at Channel 9 Sydney, as well as tickets to the Footy Show.
Attendees are invited to "Sponsor a Dancer", a long held tradition that allows fans to further support performers and get a dancer to sit with them at their table.
For more information on the Afternoon Tea, visit www.fab.org.au. Book tickets soon, as last year's event sold out!
For further details on The Sleeping Beauty and upcoming events, visit www.australianballet.com.au.
Photography by Justin Ridler, courtesy of The Australian Ballet.