ADT Youth Ensemble Audition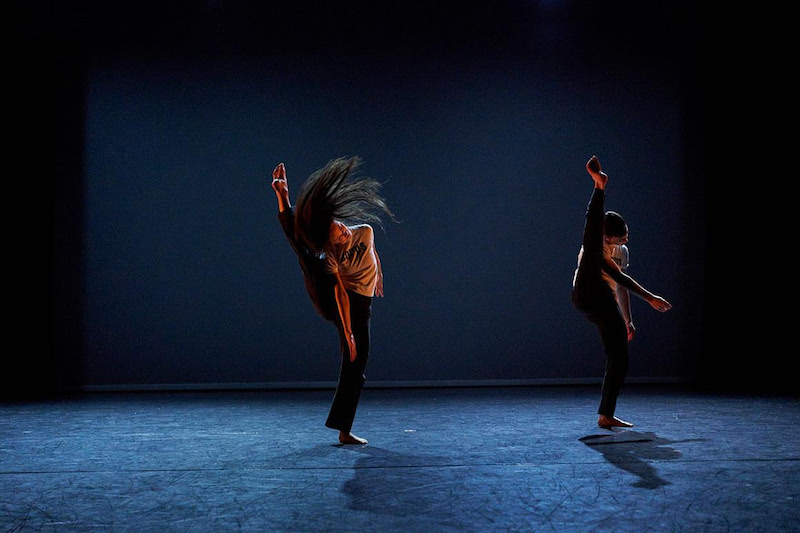 ADT's Youth Ensemble is a fantastic opportunity for the next generation of contemporary dancers to be a part of the Company. Across three terms, members of the Youth Ensemble will be trained by some of the best dancers in Adelaide, learn ADT techniques and repertoire, and have the opportunity to perform at events.
Developed especially for dancers aged between 14-20 years old, ADT's Youth Ensemble is an invaluable opportunity to take your love of dance to the next level.
ADT Youth Ensemble Auditions
When: Thursday 21 January, 6.00 – 7.30 pm
Where: The Odeon, 57A Queen Street, Norwood SA 5067
Applicants must:
be passionate about dance
be aged between 14-20 years old
perform at an intermediate/advanced level in contemporary dance, and ideally also be at intermediate or advanced level in classical ballet
Applicants under the age of 18 must have parent/guardian's permission to participate in the audition.
For further information and to apply visit: https://adt.org.au/youth-and-education/adt-youth-ensemble/youth-ensemble-audition/
Image: (c) Sam Roberts Photography
---