ADT to hold Youth Ensemble audition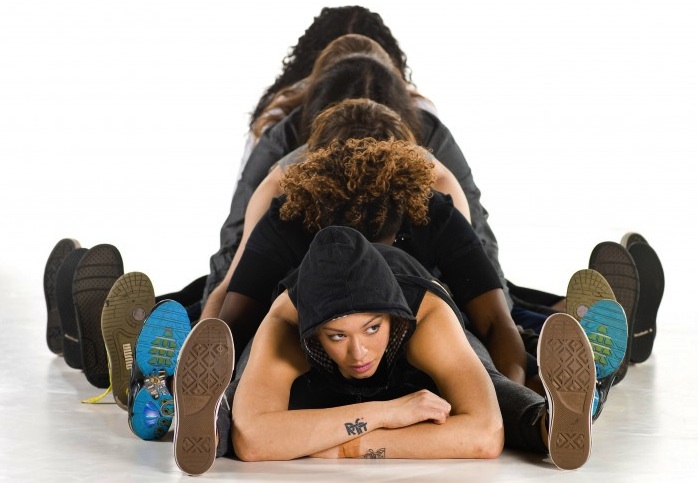 The Australian Dance Theatre recently announced that it is searching for male and female dancers aged 14-18 to join its new Youth Ensemble, which launched in July. An audition will be held Wednesday 22 January from 4:30 to 6:30 p.m. at the Australian Dance Theatre facilities, located at 126 Belair Road in Hawthorn, South Australia.
Participation in the Youth Ensemble will provide essential, unmatched experience to aspiring professional dancers, with performance opportunities at upcoming festivals and events.
To audition, applicants must: be aged between 14-17 years old (as of 30 January 2014); perform at an intermediate/advanced level in contemporary dance; and be athletic, resilient, quick thinking and passionate about dance and movement research. Although it is not mandatory, an intermediate or advanced level in classical ballet is also preferable.
Successful applicants will be required to participate in the Australian Dance Theatre School's Classes for Young Dancers during school terms, which includes two two-hour classes, set for Mondays and Tuesdays (4:30-6:30 p.m.) at Australian Dance Theatre's studios. The cost of participation in the Youth Ensemble is $350 per term (class fees) plus additional costs for travel and costumes for performances.
Applicants under the age of 18 must have parent or guardian permission to participate in the audition. To receive an audition application form, contact Australian Dance Theatre on 08-8373 7733 or email adt@adt.org.au by Friday 17 January.
The ensemble started in July 2013 after 50 young hopefuls auditioned and 18 talented individuals were selected to form the elite troupe. Now some of Adelaide's most talented young dancers attend weekly rehearsals and training sessions at ADT, learning from present and former company members, including Larissa McGowan, Kialea Nadine Williams and Daniel Jaber.
Photo courtesy of Australian Dance Theatre.