ADT offers Secondment Week in May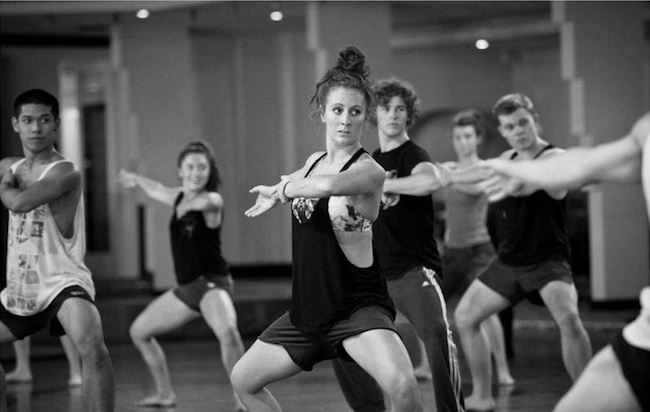 Australian Dance Theatre (ADT) is once again offering its Secondment Week on May 12-16. Applications are now open for this unparalleled opportunity for students to join Australia's elite professional dance ensemble for a unique one-week intensive training experience.
The experience includes classes in tumbling, choreographic tasking and stage craft, the opportunity to learn current company repertoire, the chance to receive advisement on audition technique, and the occasion to participate in forums on related topics like company life, diet, nutrition and marketing.
The 2013 Secondment Week booked out in record time so ADT officials recommend registering early for the 2014 Secondment Week. It will be held at ADT's studios in Hawthorn (Adelaide).
The cost of ADT's Secondment Week is $300 per student. This opportunity is open to tertiary dance students and recent graduates.
To apply, dancers can email their current CV, two full-body dance photographs and up to two links to video footage to adt@adt.org.au. The deadline is March 31.
Photo courtesy of Australian Dance Theatre.