ADT accepting applications for KickStart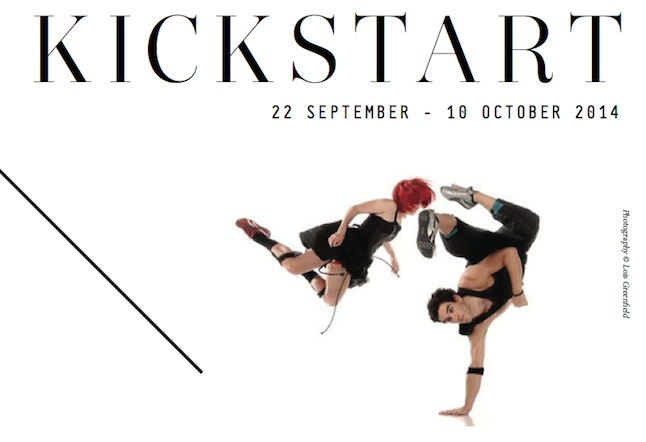 Australian Dance Theatre (ADT) is offering KickStart again this year from September 22-October 10. KickStart gives elite dance students intensive professional training from ADT for three weeks.
The program includes: choreographic mentorship from Artistic Director Garry Stewart, intensive technical skills coaching for outstanding graduate dancers, direction through a development program based on a major new company work and the opportunity to showcase their work.
KickStart students will gain enhanced physical skills, a thorough understanding of current choreographic processes, and be able to formulate an excellent personal CV and video material, ready for auditions.
Only four places in the program are available to Australian and international students. The cost is $1,750 per student.
To apply, dancers should email their current CV, two full-body dance photographs [files should not exceed 1MB in size, and files should be saved as their first and last name], and up to two links to video footage to adt@adt.org.au by Monday, August 18. Visit adt.org.au for more information.