Adelaide return season of Objekt by Garry Stewart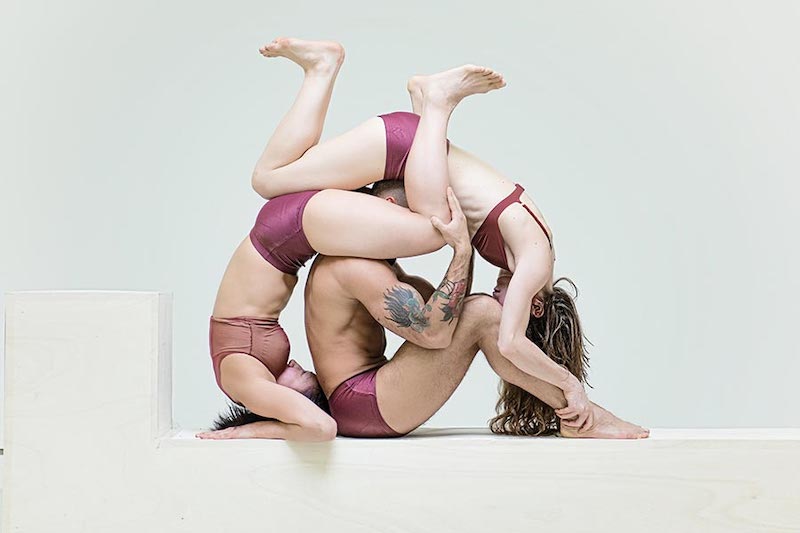 Bringing together two Australian contemporary dance companies, Australian Dance Theatre (ADT) and Co:3 Australia, comes the Adelaide return season of Objekt by Garry Stewart this June at the Dunstan Playhouse SA. Presented by Australian Dance Theatre and Co:3 Australia in association with Adelaide Festival Centre.
Objekt explores the objectification of humans. Commencing with a surreal and unexpected vision of bodies as aestheticized objects of art, and gradually transitioning to a sociological depiction of humans as objects of subjugation, Objekt is an engrossing journey.
Blurring the borders between visual arts and dance, Objekt plays with our perception and makes us see the human body in compelling ways that are unique, arresting and at times, confronting. First presented in Australia in 2016, critics called it "extremely powerful" and "A riveting and exciting artistic achievement reflecting quality collaboration on all levels". This return season sees the phenomenal dancers of ADT and Co:3 Australia united in a newly modified iteration.
For further information visit: https://www.bass.net.au/events/adt-objekt/
Image courtesy of ADT