ACPA appoints new Head of Dance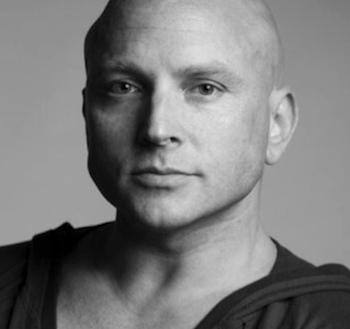 Starting in September, the Aboriginal Centre for the Performing Arts (ACPA) will have a new Head of Dance – Bradley Chatfield.
ACPA's CEO Sheryl Sandy said, ""Bradley comes with an impressive CV having worked with some of the top dance companies in Australia. He toured extensively with Sydney Dance Company, both in Australia and internationally, including tours to the U.S., Europe, China, Japan, Singapore, New Zealand and South America. He is the recipient of a Green Room Award, an Australian Dance Award and a Mo Award."
Chatfield will come to ACPA from Dancenorth, where he is rehearsal director of their mainstage works, including The Cry, Black Crows, MASS, Fugue, Abandon, A Fall from Grace and Allegories, a collaborative work originally performed with Queensland Ballet and Expressions Dance Company for the 2012 Brisbane Festival. He is a descendant of the Kamilaroi people, which is one of the four largest indigenous nations in Australia.
With his 18 years of professional performing experience at Sydney Dance Company and his last four years in a leadership role at Dancenorth, Chatfield will bring together his artistic and administrative skillsets for his new role at ACPA.
ACPA, which is based in Kangaroo Point, QLD, trains indigenous dancers on how to succeed in the Australian performing arts industry. For more information on ACPA, visit http://acpa.net.au.
Photo: Bradley Chatfield. Photo courtesy of ACPA.