ABDC Features NZ Dance Crew!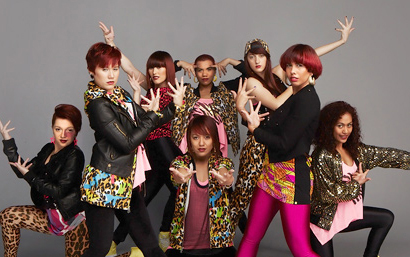 The new season of America's Best Dance Crew has started in the States and for the first time ever the competition includes a team from outside the USA – and they're from New Zealand! Right from the first episode Auckland's all girl crew ReQuest have hit hard and wowed the judges. Currently riding high as the 2010-2011 World Hip Hop Dance Champions, Request is a crew to watch.
The crew members, who say they dance because "it's the only way to show how they feel," are a melting pot of many cultures, including Japanese, Chinese, Hawaiian and Portuguese. Though the girls come from different backgrounds, this crew is brought together by the culture of hip-hop and hopes to inspire women around the world to get up and dance.
Photo: mtv.com