68th Australian DanceSport Championship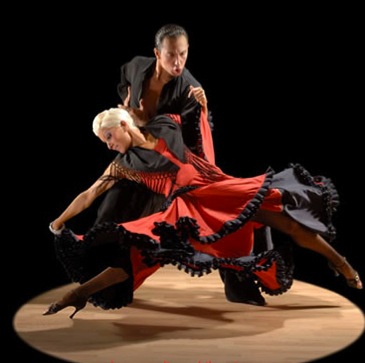 Experience the glitz, glamour and intense competition as Australian and international champions of dancesport kick up their heels at Australia's only international dancesport event, the 68th Australian DanceSport Championship at Hisense Arena on 6, 7 and 8 December.
The annual Australian DanceSport Championship offers audiences the opportunity to see the absolute best dancesport in the world right in Melbourne with exciting and intense competition as couples compete to defend their titles and take out the 2013 Australian DanceSport Championship.
The 2013 event will be highlighted with a feature floorshow from no other than the world's best Michael Malitowski and Joanna Leunis. This dynamic duo is composed of two British and international professional Latin champions. Bringing together natural dynamics, precision, agility and unique choreography, their performance will surely inspire.
The physical attributes and demands of dancesport are often underestimated. Competitors undergo rigorous training, which is often deemed greater than that of a marathon runner. Their athleticism and fitness levels are honed to ensure they can sustain a consistently high quality dance performance over numerous rounds of competition at the elite level.
Ensure you don't miss a step and quickstep into Hisense Arena over three days of exciting entertainment. The 68th Australian DanceSport Championship will also feature a Schools Program, a master class with Michael and Joanna, a Fred and Ginger-themed Cocktail Party at Sofitel Melbourne and lots more.
The competition will be held at the Hisense Arena on Swan Street in Melbourne on 6 – 8 December. Finals will be Sunday evening, 8 December. For more information or to book tickets, visit www.theaustralianchampionship.com.au.
Photo: Michael Malitowski and Joanna Leunis. Photo courtesy of the 68th Australian DanceSport Championship.