5th International Melbourne Latin Festival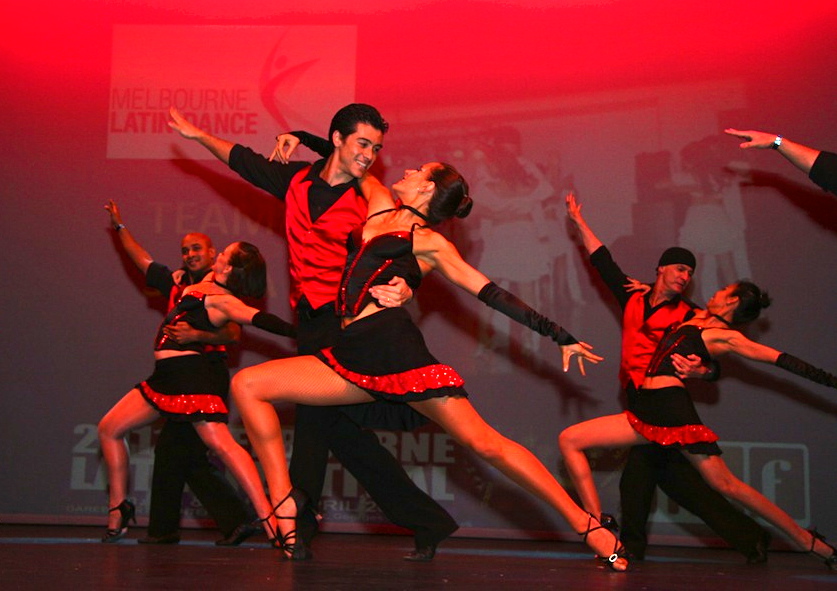 The International Melbourne Latin Festival, a three-day celebration of performance, DJing, social dance and workshops, announces its fifth year. Set for April, this festival serves as a huge umbrella event for the city's Latin movers, from established immigrant communities to newly converted zumba and zouk fans. This year's theme is "Arabian Nights."
Featuring dancers from Italy, the Dominican Republic, the United States, New Zealand and all over Australia, the International Melbourne Latin Festival will bring dancers an even more exciting and entertainment-filled weekend, complete with three evenings of Latin dance shows and parties.
The festival will feature six Latin DJs, 40 dance workshops and more than 150 Latin dancers. Plus, there will be a live Latin band on site.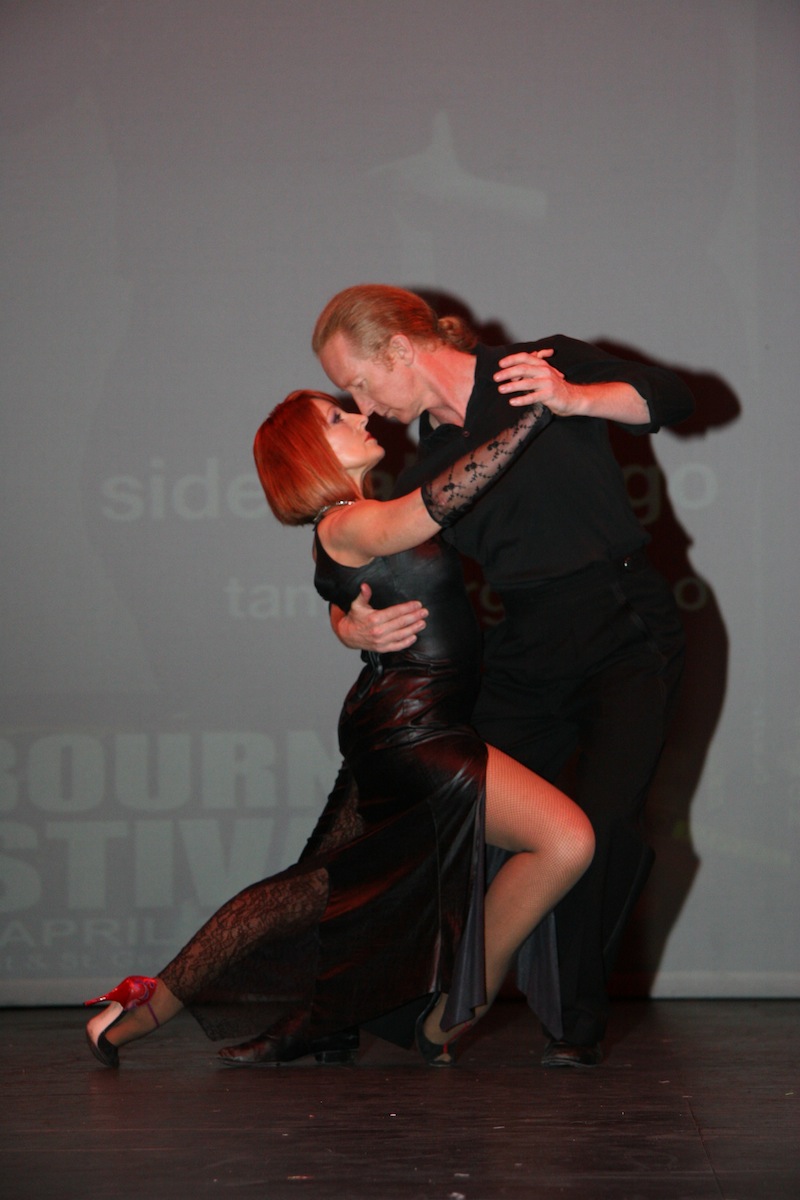 Charli Delaney of Hi 5 and Fox FM said, "This is the best Latin dance event in Melbourne, you need to be there."
Previous USA Salsa Champions Junior and Emily chimed in too, saying, "I felt like part of the family… Thank you Melbourne for making us feel 
at home."
Workshop levels range from the complete novice to the professional Latin dancer and include Salsa, Bachata, Zouk, Samba, Cha Cha, Argentine Tango and more.
New this year is a Bachata Course with Mariano Neris, three dance rooms (including a dedicated Bachata room, a Zouk room, as well as the main dance room Saturday night), and a Brazilian dance party on Sunday night with live batucada drumming.
For more information, visit www.melbournelatinfestival.com.au. Tickets start from $45 and can be booked online. The 2013 festival runs from 5-7 April. Partial funds from this year's festival will go to support the Leukemia Foundation.
Photos: Dancers performing at the 4th International Melbourne Latin Festival in 2012. Photos courtesy of the Melbourne Latin Festival.