2016 Sharp Short Dance Award Winners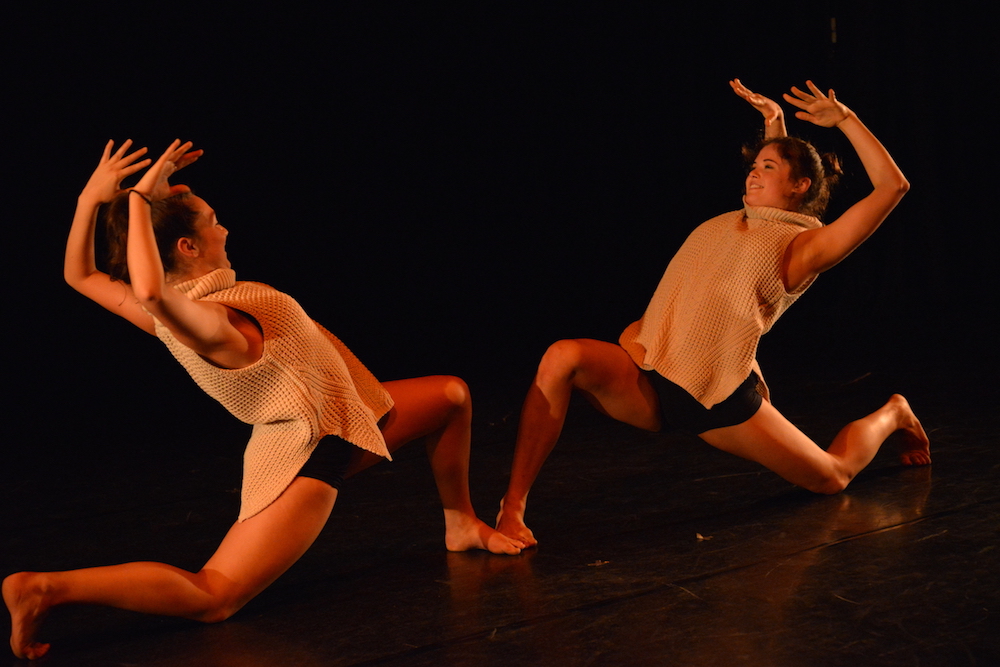 Concluding its annual showcase of the dance industry's rising stars, Sharp Short Dance, a dance festival presented by FORM Dance Projects at Riverside Theatres, announced its 2016 award winners on Saturday, November 19.
Sharp Short Dance is an annual celebration of talented young dancers and choreographers under the age of 21. This year, 45 choreographers and 114 dancers took part in the festival, performing short, new and innovative dance works. From 40 dances, 17 were selected to continue to the final and were judged by a panel of industry professionals.
Carl Sciberras, coordinator of Sharp Short Dance, said, "The young artists who presented works in this year's festival were some of the most impressive I've seen. Sharp Short Dance is such a special event in FORM's program and in the dance calendar in Sydney; all the judges expressed their excitement at the uniqueness of the festival, which gave young people a chance not only to perform, but to develop and present an idea in a professional setting, to connect with other like-minded creatives and really feel part of the dance industry."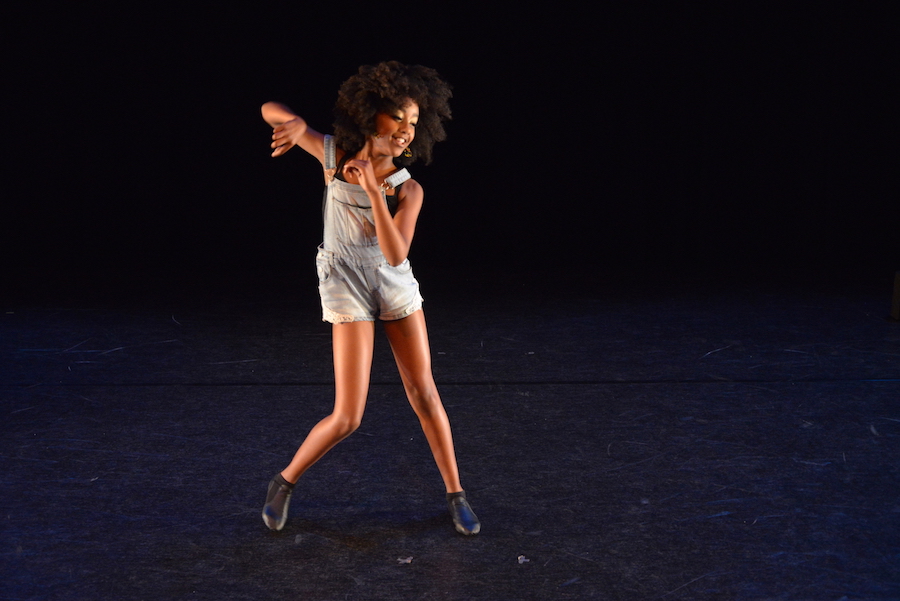 A highlight of this year's festival was a light and playful contemporary dance duet from 21 year-old Sophie Carter.
Carter, who won Most Innovative Choreography, said, "Sharp Short Dance provided me with the perfect platform to explore and expand my choreographic endeavours. The diverse and always supportive nature of the event is something I truly admire."
See the full list of the 2016 Sharp Short Dance award winners below.
- Most Innovative Choreography – Sophie Carter for her duet Jewellery Box
- Outstanding Male Dancer – Benjamin Wilson
- Outstanding Female Dancer – Hannah Reimer
- Outstanding Solo Performance – Naomi Lum
- Outstanding Duet Performance – Jazlyn Richards and Brett Hartnett
- Outstanding Ensemble Performance – Down the Rabbit Hole, choreographed by Emily Perry
- Audience Choice Award – The Waiting Game, choreographed by Alyssa Milanovic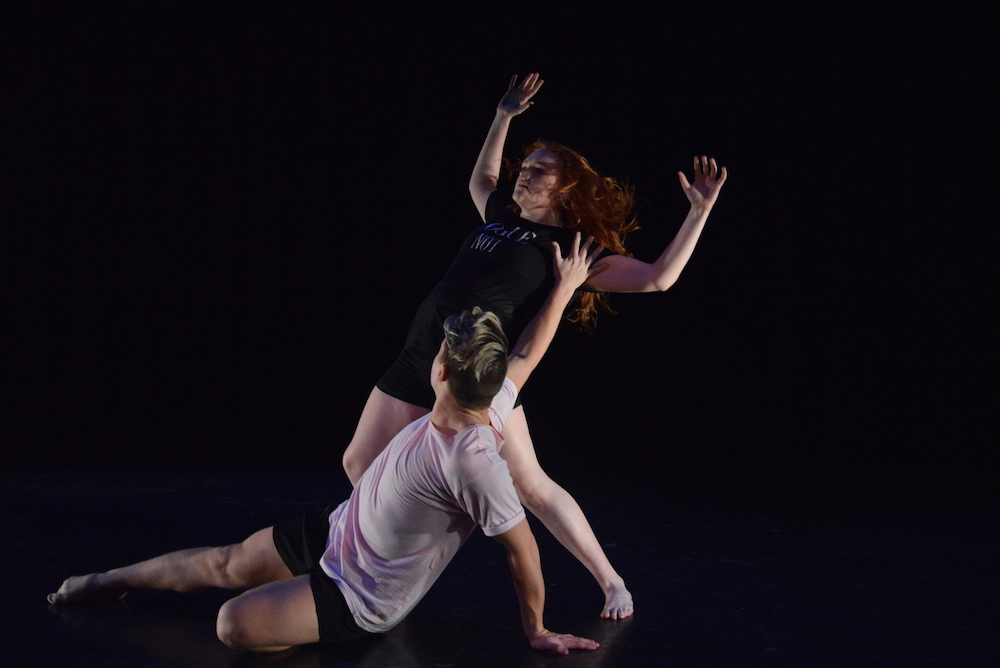 Many dancers also received secondments. These include:
- Sydney Dance Company's Pre Professional Program Secondment – Pia Hagberg
- Bangarra Dance Theatre's Secondment – Jordan Hodges
- Phly Crew's Secondment – Nicco Olegario
- Dream Dance Company's Secondment – Emily Perry
- Flatline's Secondments – Naomi Lum and Benjamin Wilson
For more information on FORM Dance Projects, visit http://form.org.au.
Photo (top): Cassandra Spilling and Sophie Carter. Photo (left): Tsehay Hawkins. Photo (right): Jazlyn Richards and Brett Hartnett. All photos by Dom O'Donnell.
---